Do you need it? Ehh. Do you want it? Maybe. Will you take it? Yes. Because it's free. It got us thinking—at times when people...
Let's Party! FREE RSVP: Facebook or Eventbrite Friday, August 4th: 8pm–12am at Cherrywood Gallery: 3007 N I-35 Help us celebrate our 7th batch of issues! We'll have an amazing lineup of...
Written by Jason Napolitano of Design House When we think about government, it seems to have a bad reputation. It's slow, old, and has a...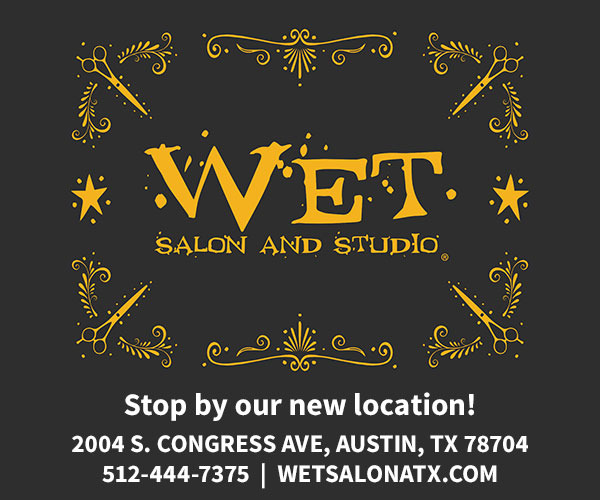 ADVERTISE WITH US!
Become our advertising partner!For all the details click
here
.