Practice your doodling skills with this DIY pair of dice! With an incredible 36 combinations, you'll have plenty of ideas to choose from. Tag us...
So you want to pursue a passion project but you're stuck in anxiety mode. Your guts and your heart are ready to make things happen, but your brain...
Home cooked meals are more fun and nutritious! Most approaches to healthy eating dwell on calories, carbohydrates, fats, and proteins. Instead of creating lists of...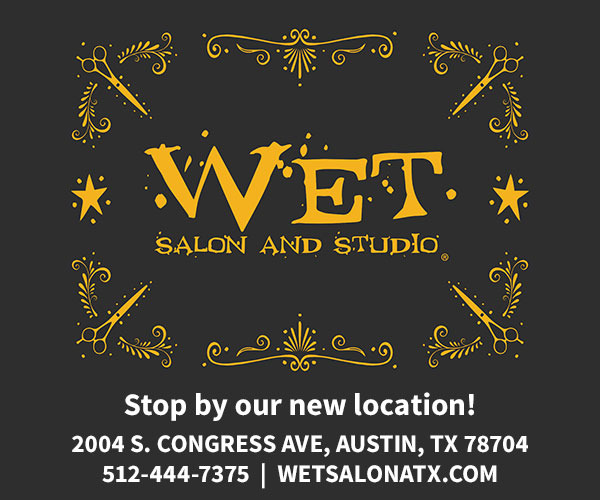 ADVERTISE WITH US!
Become our advertising partner!For all the details click
here
.