KELLY GRAY The GoGo Gadgettes Real Music Events Kingdom Nightclub Google Dancer, Fashion Designer, Entrepreneur Kelly Gray wears many hats, some she designed herself. She currently works at Google, co-manages...
Upon arriving to Johan's home AKA "The Dutch Barn" we were greeted by a friendly barking dog. As we opened his gate a few...
You've heard of Ted Talks. We bring you Solar Talks. Have you recently looked into "Solar Photovoltaic Energy Systems" but simply needed a few...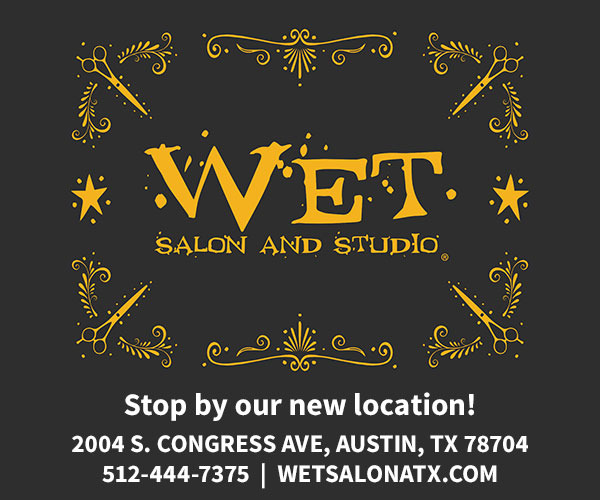 ADVERTISE WITH US!
Become our advertising partner!For all the details click
here
.