Imagine a world where servers were paid enough to take pride in their job without pandering for precious tip money to survive? Imagine a society...
Can the internet solve every problem? Perhaps, but at what cost to your creative freedom? Like many other artists I often quickly turn to the...
"Art has been in my bones since I was a boy," shares Joel Ganucheau, painter and co-owner of Austin Art Garage. Since then art has been...
An interview with Matt Stanley: Founder, President and CEO, Sundance Memory Care. Matt recently won the award for Entrepreneurship, Social Innovation & Startup in...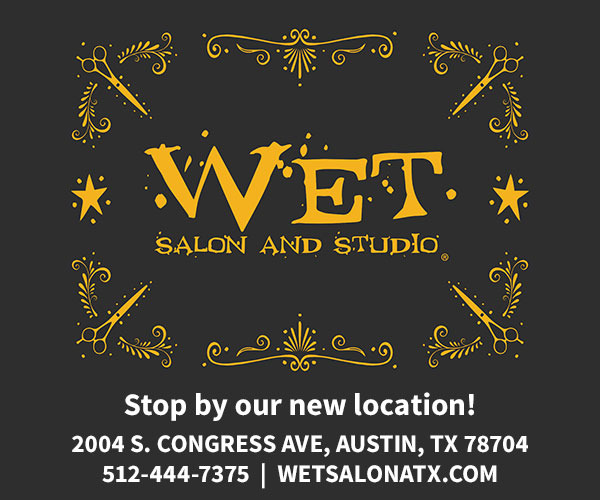 ADVERTISE WITH US!
Become our advertising partner!For all the details click
here
.