Home
Tags
Posts tagged with "Almost Real Things"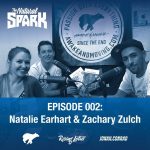 The Natural Spark is a relaxed discussion of people's passions and much more. "In this episode of TNS I speak with Almost Real Things creators Natalie Earhart...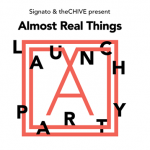 It's time to party and celebrate how our Almost Real Thing has become a real thing! With the support of friends, family, fellow artists...