Home
Tags
Posts tagged with "drinks"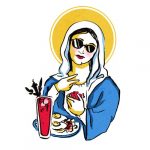 Drink while you listen. Words: Mahsa Madani Drinking is fun. Music is life. Let's combine them with these 100% original drink recipes based on music that...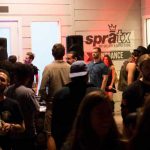 On October 28th 2016 we celebrated our most recent double issue 03 & 04 completing our first year of Almost Real Things! There were...