Home
Tags
Posts tagged with "minimal"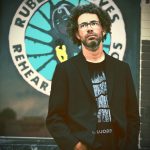 Listening to Gentoo's new album Structures feels more like an experience than just a passive activity.  I think that is the point after all, to...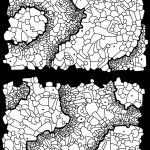 Local artist, Louis Eastman, creates complex yet minimal drawings that can leave you in a trance. Louis uses overlapping lines and shapes to make...