With the release of her single, "See You Bleed" this January, Ramsey took Soundcloud by storm garnering nearly 2 million plays since.
---
Once you hear the track for yourself, you will find out why. Ramsey is not just a one-hit-wonder. The Los Angeles based artist writes and produces her own music and is planning to release her debut album with ten full songs later this year.
"See You Bleed" is raw with Ramsey's emotive and slightly sexual vocals. At times you can even hear her gasping for air. The track is ambient and filled with emotion, while also dark and heavily influenced by both rock and electronic music. I feel like I can best describe her sound as delicate destruction, similar to that of Phantogram and Glass Animals. It is a mix of the best qualities of alternative indie, pop and electronic music. The song fills the room with each layer of sound. Ramsey's unique and soulful voice allows you to feel her emotions. As a first single, "See You Bleed" is of high quality production which is difficult for a new artist to achieve on their own. If this is any indication of what to expect from Ramsey's upcoming album, then I think all listeners are in for a treat.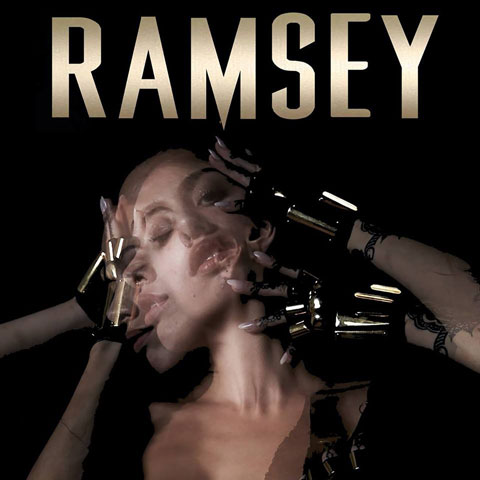 Ramsey is continuing to write and produce music, as most of her fans on Soundcloud seem to be yearning for more. Later this year, she plans on touring the West Coast which will definitely garner even more support. If you want to keep up with Ramsey's new music and upcoming tour dates, visit her website.
For now, you can enjoy listening to "See You Bleed" on repeat as you eagerly await the release of Ramsey's album.