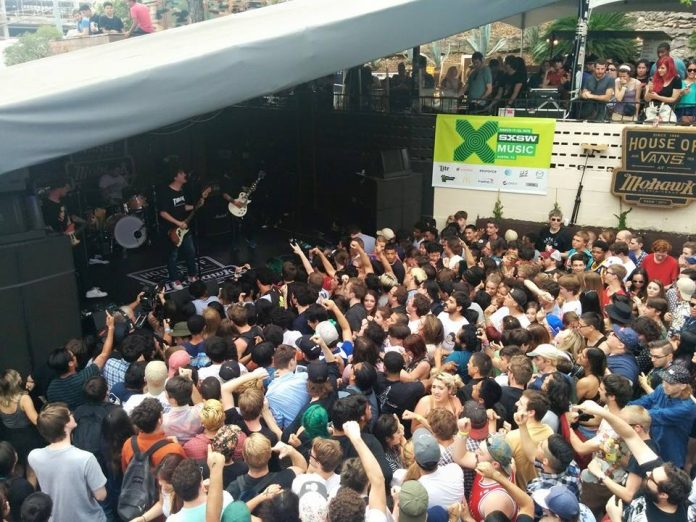 SXSW is just around the corner.
The streets of downtown Austin will soon be filled with people from all around the world, and if you're lucky enough to live in here, you can enjoy ten days of awesome technology, film, art, music and so much free stuff. In the spirit of Southby, we like to celebrate new music with a few new releases from upcoming artists.
Gigi Rowe: Run the Night – The Remixes EP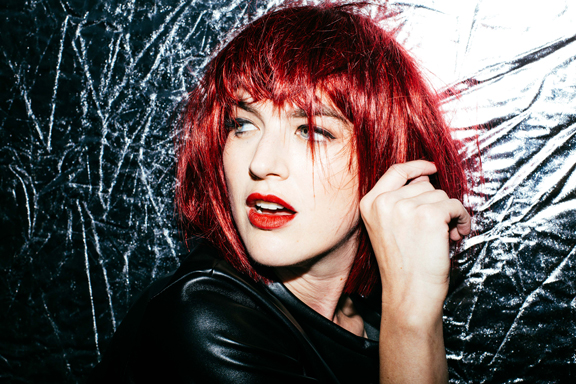 If you're down to dance all night, then Gigi Rowe's "Run the Night" will be the track to have on repeat. The Miami native released her breakout single last year, which was featured alongside major players like Sia and Major Lazer in the Just Dance 2017 video game. If you can't get enough of this track then you're in luck. This week Gigi released the Run the Night EP – The Remixes. The remixes, which include the newest track by edm artist Pancho, make the song even more club worthy.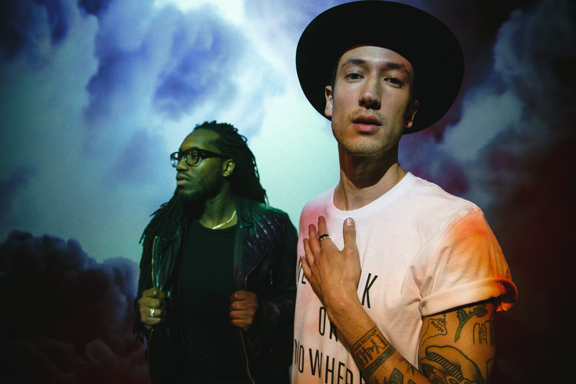 The Brooklyn based musicians released a 13-track album this year filled with their own unique take on pop music. They recently released a music video for the single "I Can't Live," which they recorded on the subway in New York. The music is influenced by elements of soul and R&B but still retains a pop sensibility. You can catch Andy Suzuki & The Method on their national tour which just kicked off in LA.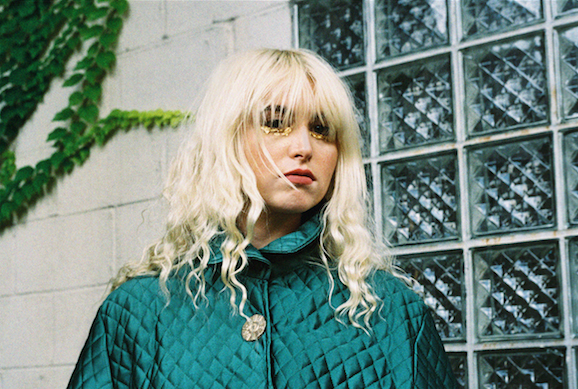 Phebe Starr has brought her beautiful dream pop sound all the way from Australia to share with us. Her newest EP, The Chronicles, is set to be released at the end of this month and will feature five new tracks including the single "Two Hearts." The song is filled with Phebe's signature sounds of modern electronic synth pop and  carried by her ethereal voice.