Issue 17 contributor Julia Zipporah explained how the process of making her short film #birdeatingother helped her examine the emotional connections she has with the world.
---
What was your process for making your short film?
The short film #birdeatingother dives into the dark history of why I was created. In childhood, I was reminded that I was a burden—another mouth to feed—and as a small child I didn't know how to process this. Now in my adulthood, I often question my existence and this creator. Who was this god – this being- this persistent life force that made me. I didn't ask to be born.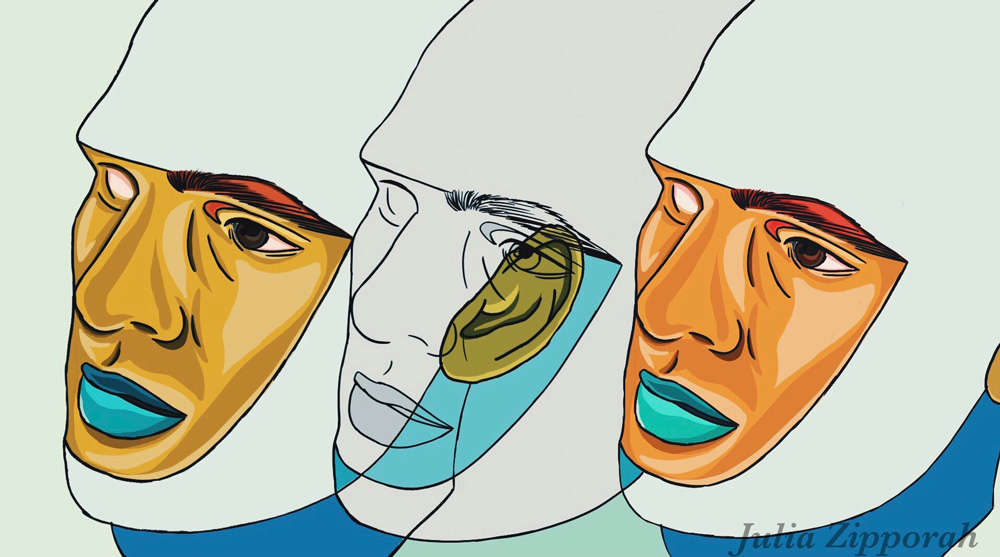 #birdeatingother dives into that thought process, and begs the question of how can one come to terms with what we are in our existence.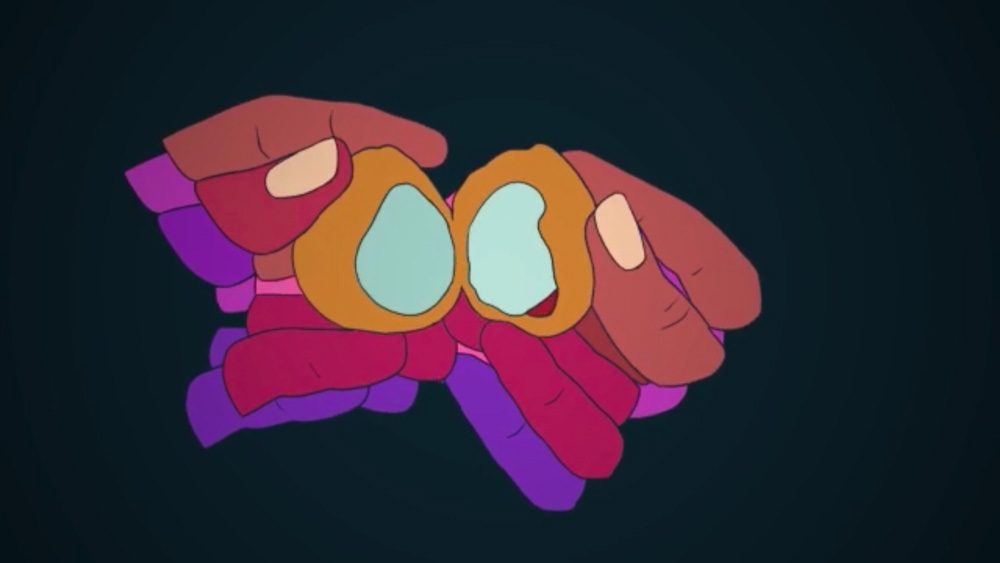 Through rotoscope animation I'm able to rebuild that creation of human form that radiates from inward to outward, and play the role of creator. Creating #birdeatingother helps me release and reform the emotional connection to the world around me, and that emotional pain. I am interwoven into the process. The animation and rebirth of my surroundings, and exploring the dimensions of life being encased in something that is forever disintegrating.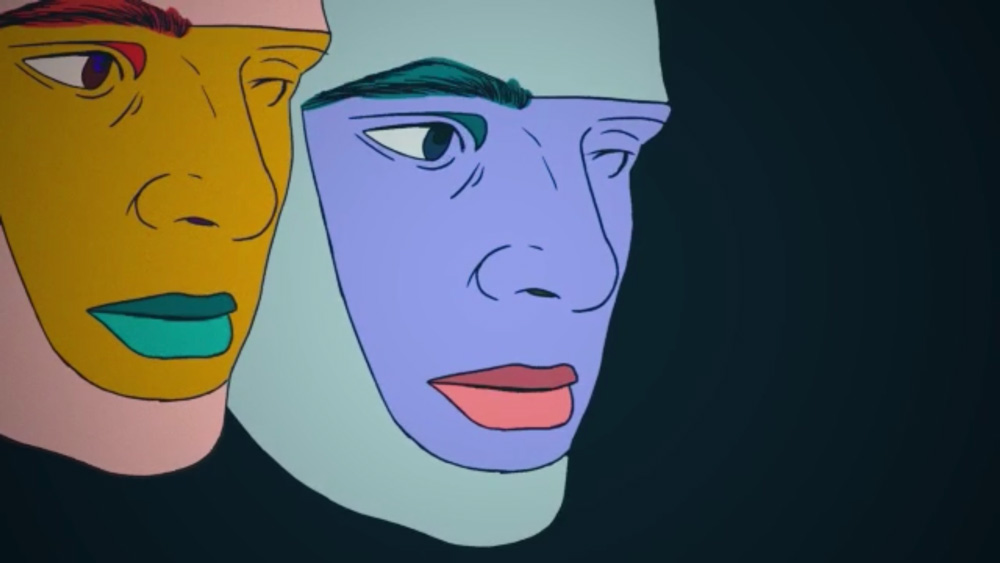 Support Julia & check out more work!