Chris's digital illustrations are visually striking. The layered colors, patterns and textures take on a life of their own, pulling you in as a viewer. You can't help but stay a while.
---
Chris Tobar Rodriguez aka Tobar was born and raised in in Chicago, Illinois but is now based in Austin, TX. He is a multimedia artist in every sense of the word. His list of mediums include but are not exclusive to: photography, illustration, typography, and pulsating colors.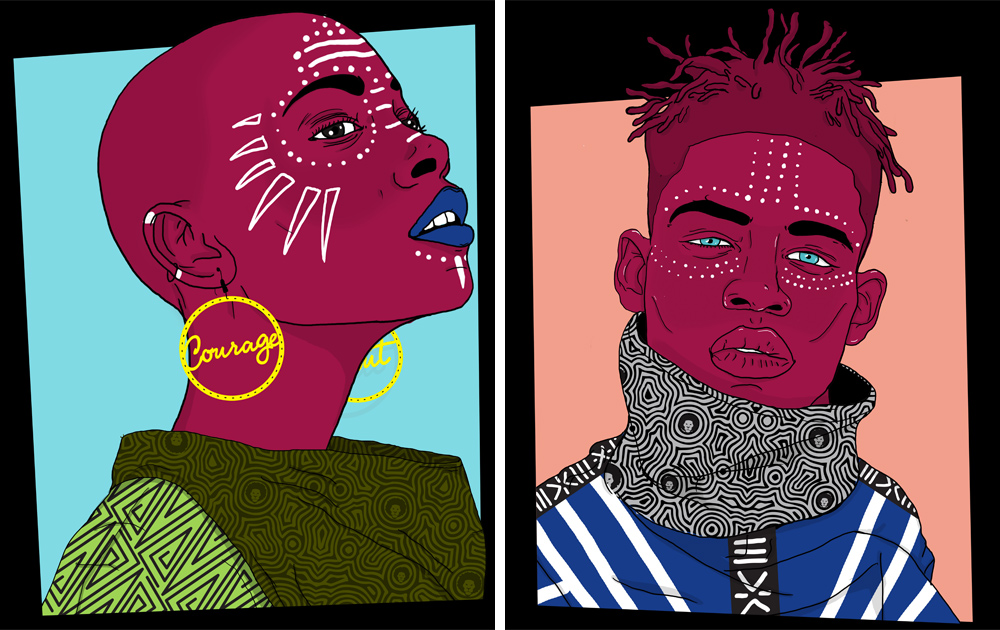 His artwork also takes many forms. Though those we featured in Issue 18 Surreal // So Real are created digitally, you can also find Tobar's vibrant illustrations on shirts, masks and other apparel.
How would you describe your artwork?
I create a symbolic language representative of personal and, sometimes, isolating, experiences through my art.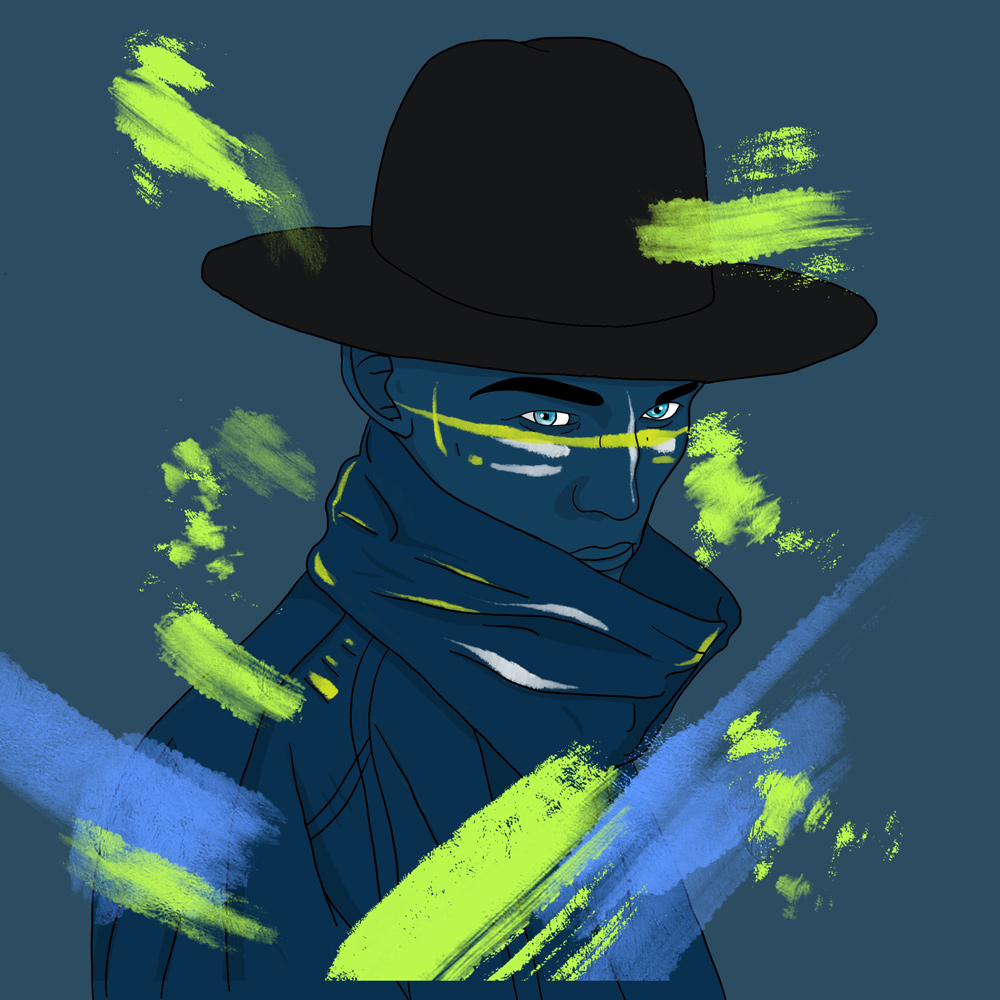 I'm inspired by notions on how the mind communicates with the soul. Hints of color pull the viewer up and away from the dark; an underlying but ever-present contrast. The symbols I use describe a journey of becoming oneself through these actions of hope and aim.
Support Chris & check out more of his work!