Austin virtual reality artist Topher Sipes mixes analog methods and virtual drawing to create surreal depictions of nature.
Topher dabbles in a range of digital art making. This includes public art, fabrication design, graphic design, projection performance, dance and environmental interpretation to name a few.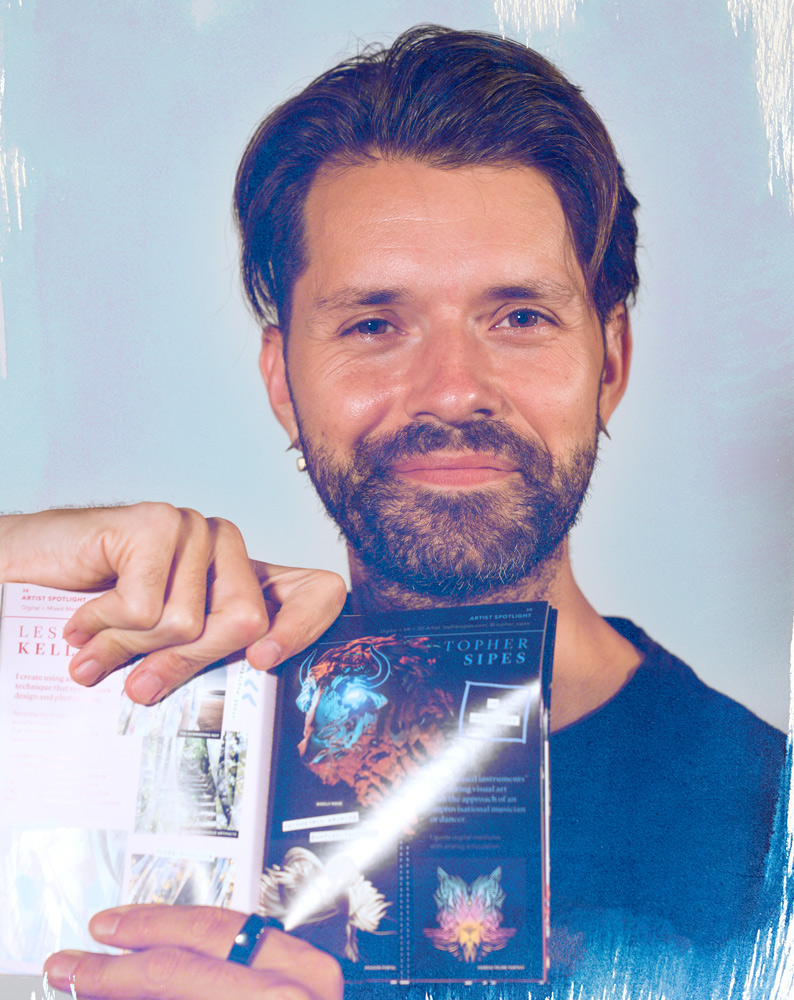 His virtual and surreal artworks were on display at our Combo Celebration and can be found in the pages of Issue 20's Artist Spotlight.
---
My work is particularly inspired by ecological fluid dynamics.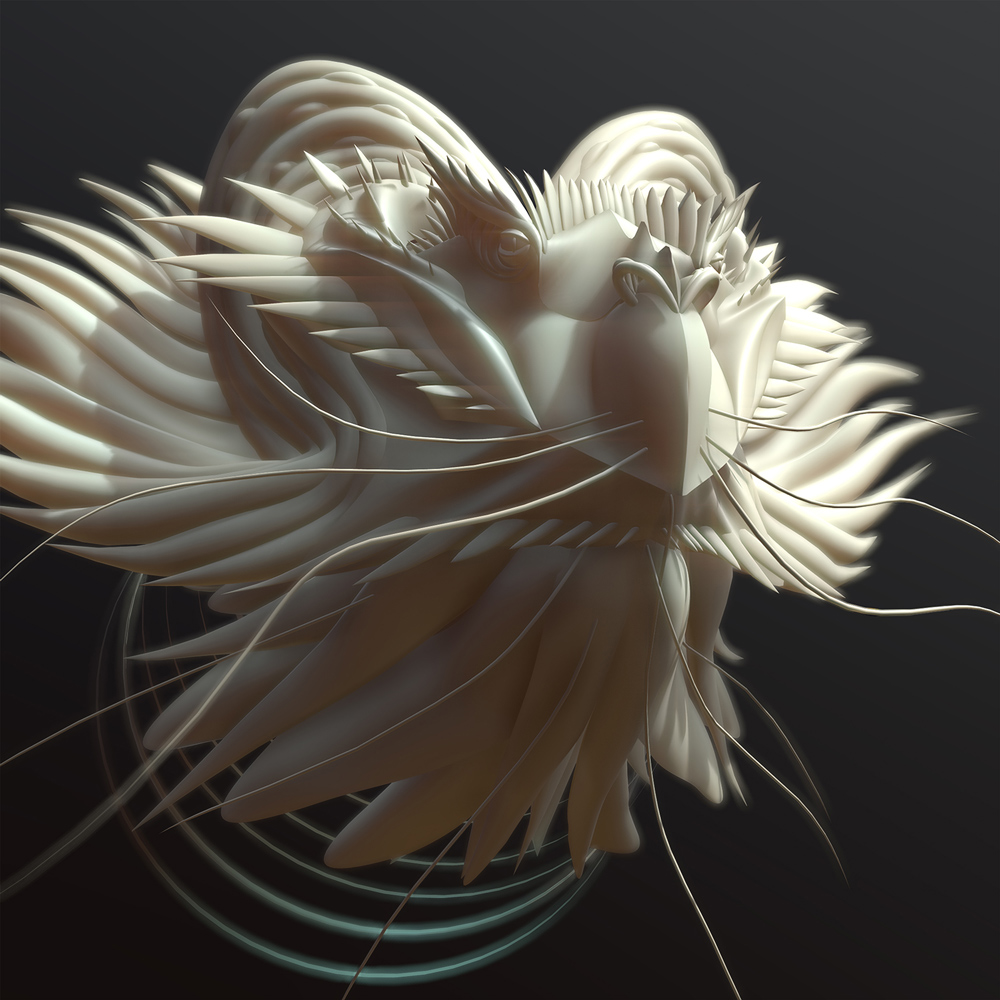 I play "visual instruments" by creating visual art with the approach of an improvisational musician or dancer. I guide digital mediums with analog articulation. For example, I combine the following: volumetric drawing & sculpting in virtual reality, 3D printing, sampled textures and abstraction.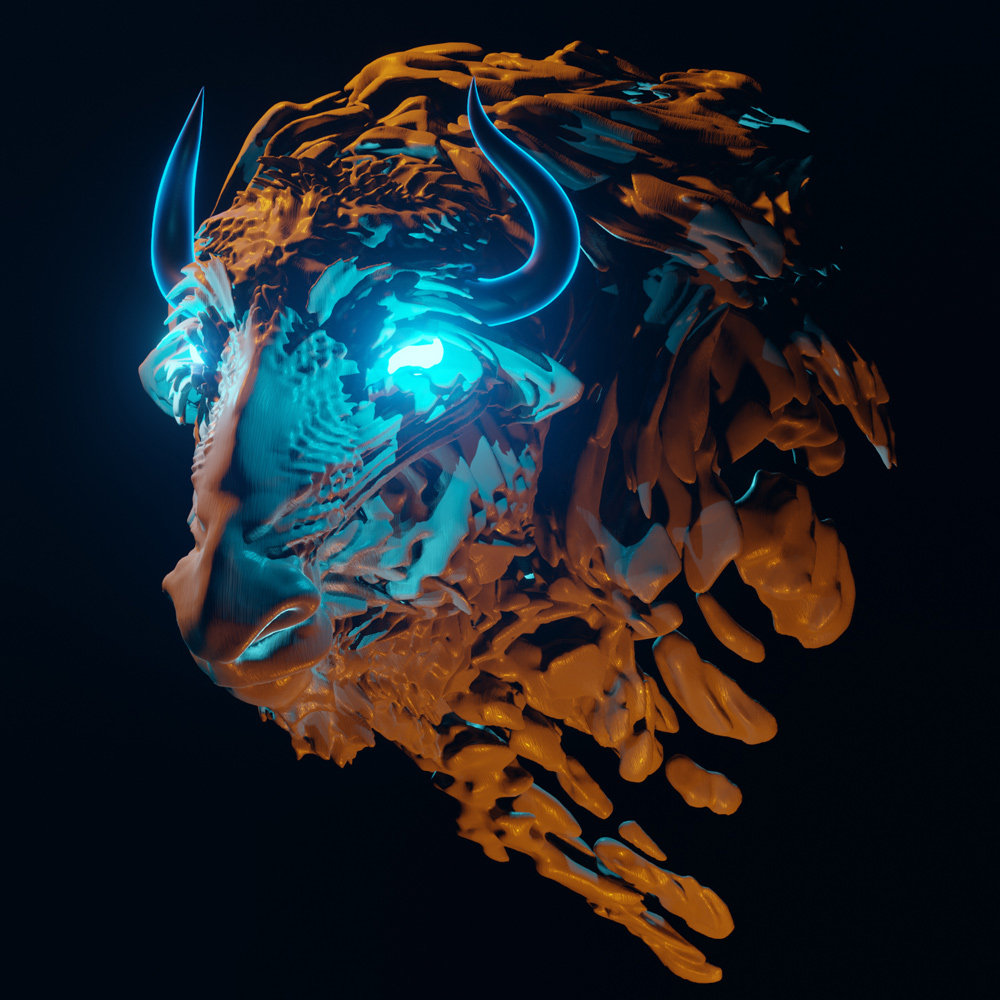 My two most recent projects include performing live VR art with the Houston Symphony and painting 2 litter prevention themed murals with partner Sarah Farah on a bridge over the San Marcos River.
---
Support Topher Sipes & follow them on Instagram