Do you have an original painting on your jean jacket?
Then you must not own the incredible work from local painter Maximo Quiroz.
Maximo paints on walls, canvas and more specifically, denim. You may see him strutting around town in his one-of-a-kind jean jackets, and think to yourself, why don't I own one of those?
You'll have your chance soon at our Issue 21+22 Celebration. For now, you can admire his jackets in his Issue 21 Artist Spotlight feature.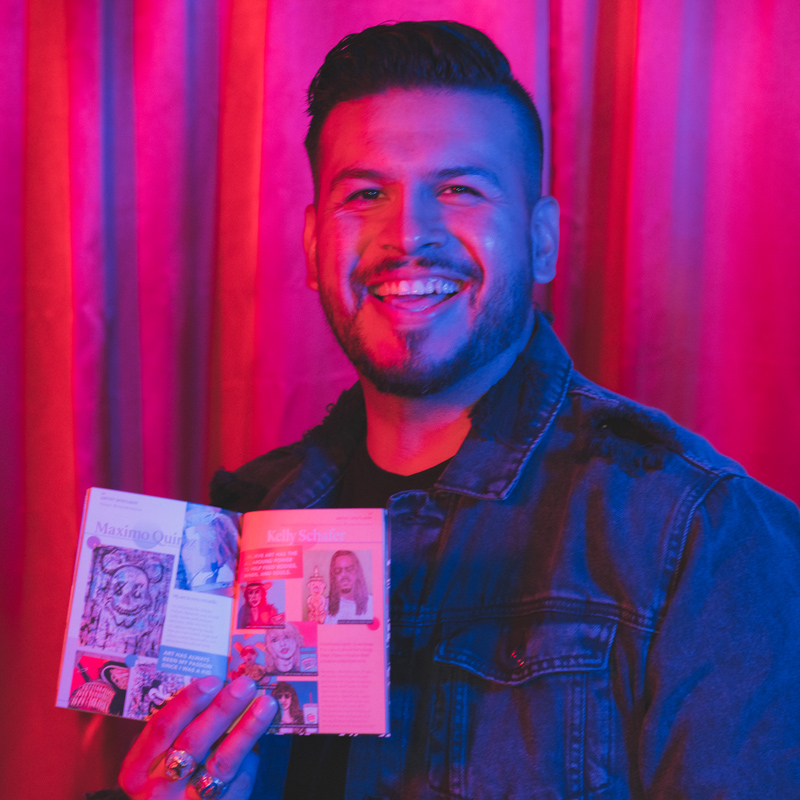 ---
If I can describe my art, I would say it is very versatile with the influence of Jackson Pollock, Basquiat, and pop art. I'm also influenced by comic books with abstract elements.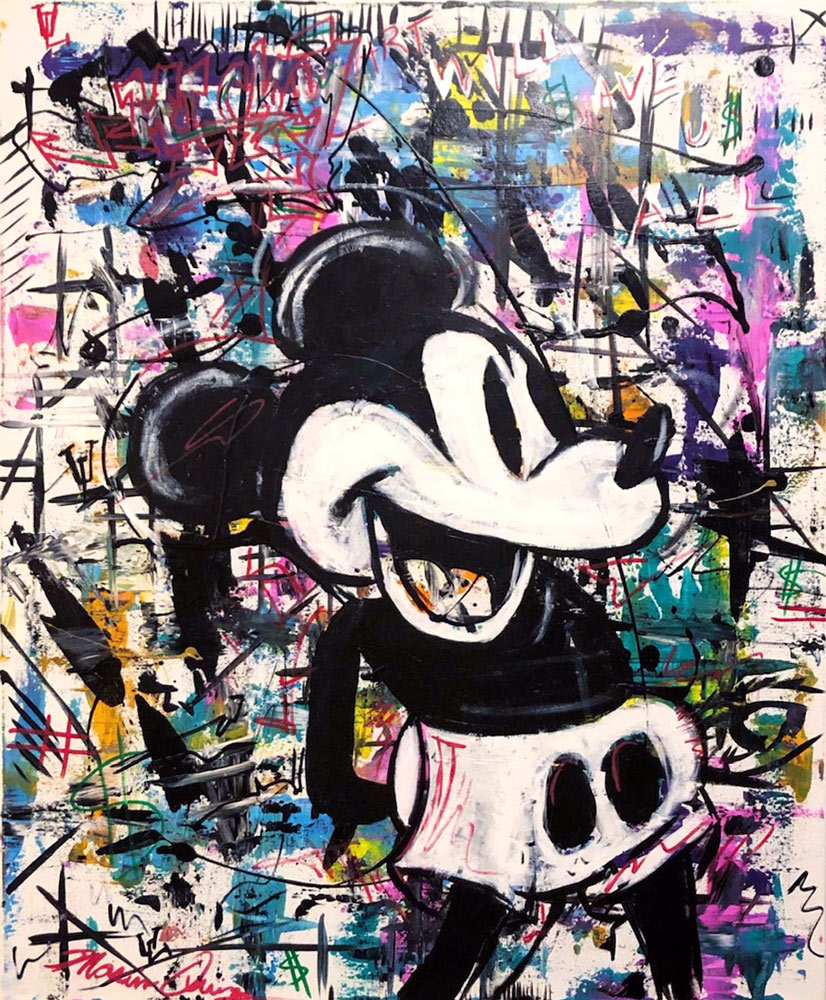 With this mix I try to capture intriguing visuals that are memorable. Organized chaos is what I like to call it, but also grounded by cultural roots.
---
Support Maximo Quiroz & follow them on Instagram