Ready to party? Look no further.
We're featuring upcoming events, art exhibits, concerts, film screenings, and all the other things that are going on in Austin 24/7!
Why aren't you there yet? Go!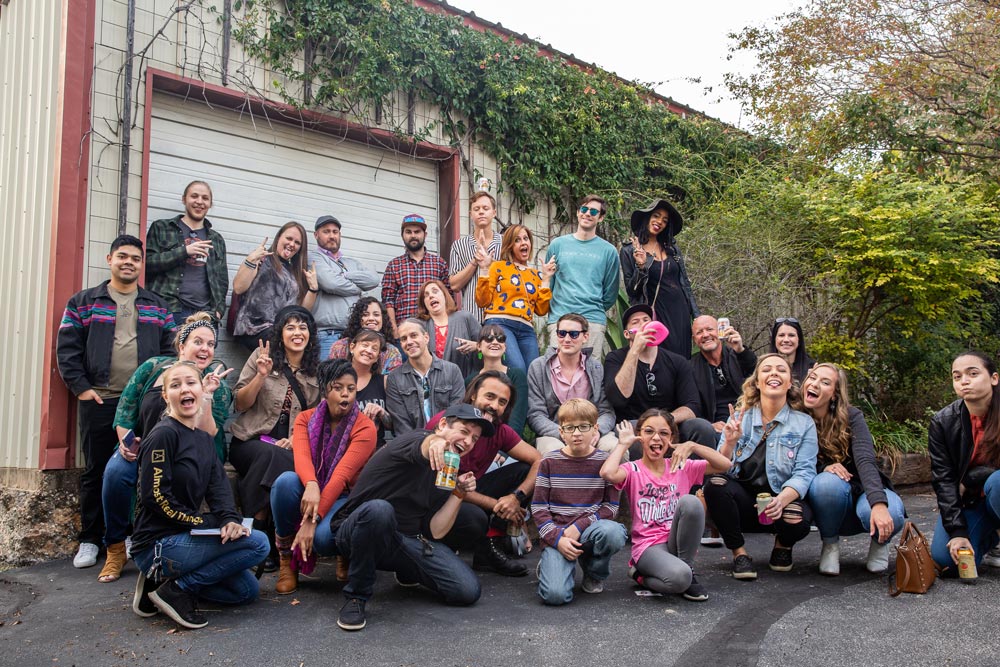 Your subscription could not be saved. Please try again.
Have something we should know about? Use our form to upload the info and we'll see you there!