FEATURED ARTISTS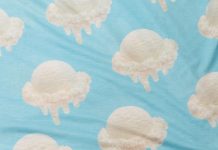 This poem was contributed by artist, writer and cat lover Demi Anter. View more of her work and her awesome products on Proxy Shop. Stupid Smile I prefer...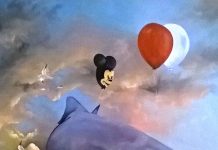 Self taught painter Robert Page loves a good challenge—depicting the soul of a human or animal. His paintings are brimming with thought-provoking surrealist details, sometimes melancholic,...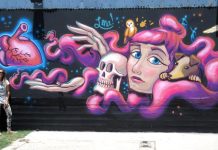 "The most important theme in all my drawings, paintings and murals is emotions. Often this leads to fairly abrasive or unsettling subject matter. I find...
Local Austin filmmaker, Lisa Belcher, is releasing her short film "The Gift" this week and we have an exclusive first look. It is already gaining international...
View our full list of partnered locations to find the physical Almost Real Things here.