Are you looking for new music? We always are. Whether it's discovering local artists to showcase in our upcoming events, browsing through Spotify to add...
In 4th grade I "invented" a coin sorting machine (like a mobile Coinstar but a whole lot more difficult) for a class project. I'm...
What is Almost Real Things?
Austin's pocket magazine for creative explorers and the community partners who empower them.
Almost Real Things stands for ART. In 2015 we moved to a new city where we didn't know anyone. The things we were making were left unseen and we needed to connect with other people. Our solution? Almost Real Things: a pocket magazine to inspire, create and collaborate without limits.
What started as a passion project is now a thriving community. Beyond each magazine and event, Almost Real Things is an opportunity for everyone to be creative because everyone has something to share.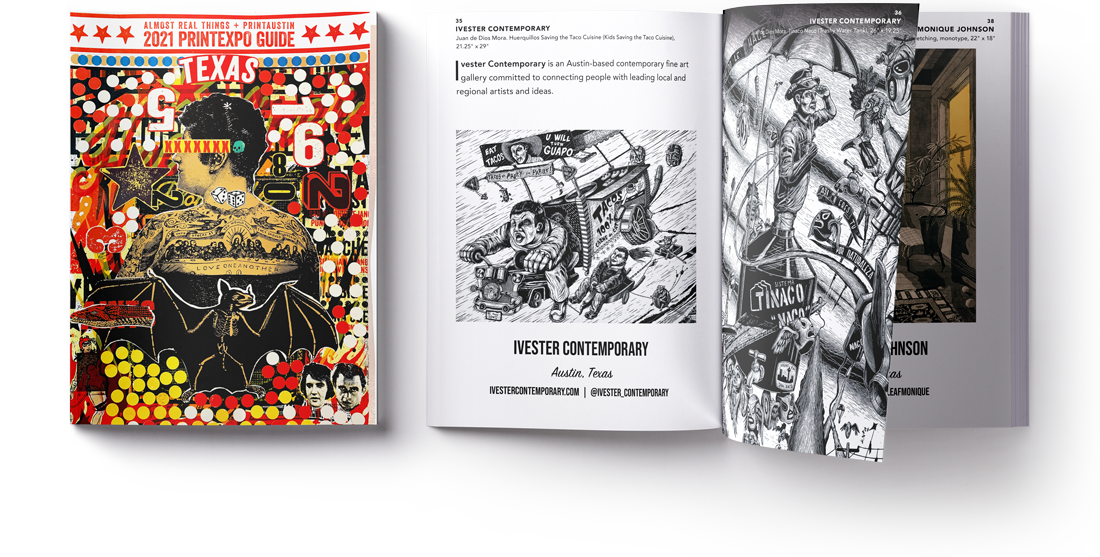 We're always accepting submissions for new content of any medium.
Since 2015 we have featured over 600 incredible people through our pages and events. Now it's your turn!