Since 2019, The Mosaic Workshop has empowered the community and activated spaces through mosaic murals, workshops & grassroots projects.
What started as duo between co-founders J Muzacz and Carmen Rangel, has expanded to team of powerhouse artists who put accessibility and community-building at the forefront.
But here's what we really think you should know: they're a group that gets shit done.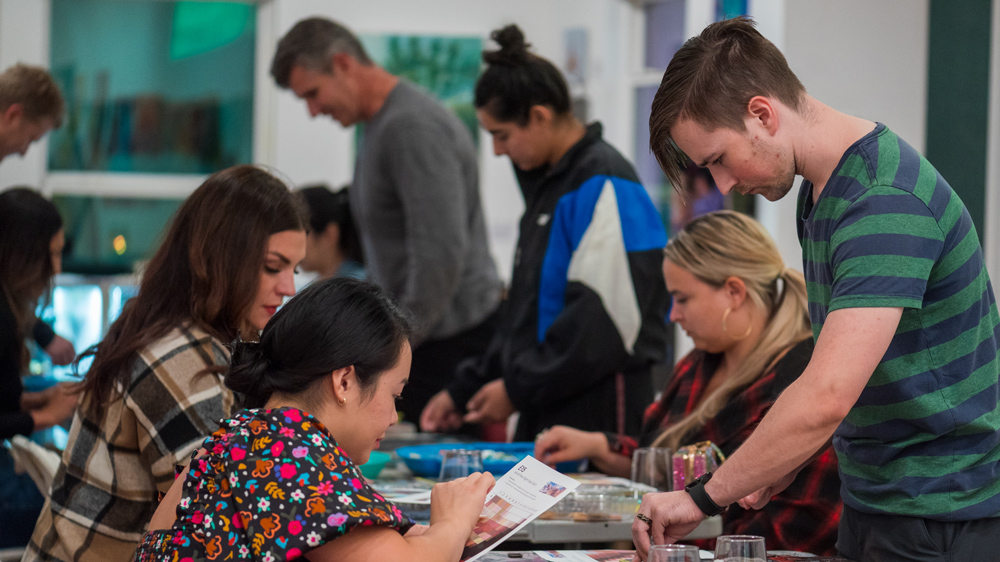 Whether it's hosting hands-on private and public workshops, facilitating on-going series, like The Legends Project with Latinitas, to honor women of color who have impacted Austin, or producing gigantic mosaic murals, this team is on a mission to create meaningful art with staying power.
They already have the passion to ignite the community. All they need is a wall. They'll figure out how to make all of the other pieces fit together.
For Issue 25 "Hello!" I interviewed each member of The Mosaic Workshop with an Inside the Actor's Studio-style questionnaire to get to know them a bit better.
---