Virtual Vacation 01:


Relive Our Maiden Voyage
On behalf of Almost Real Things and the entire crew, thank you for traveling with us.
On Saturday, November 7th, 2020, we ventured to new lands and met 45+ creators who impressed and delighted. Relive your journey here and share their work with the world!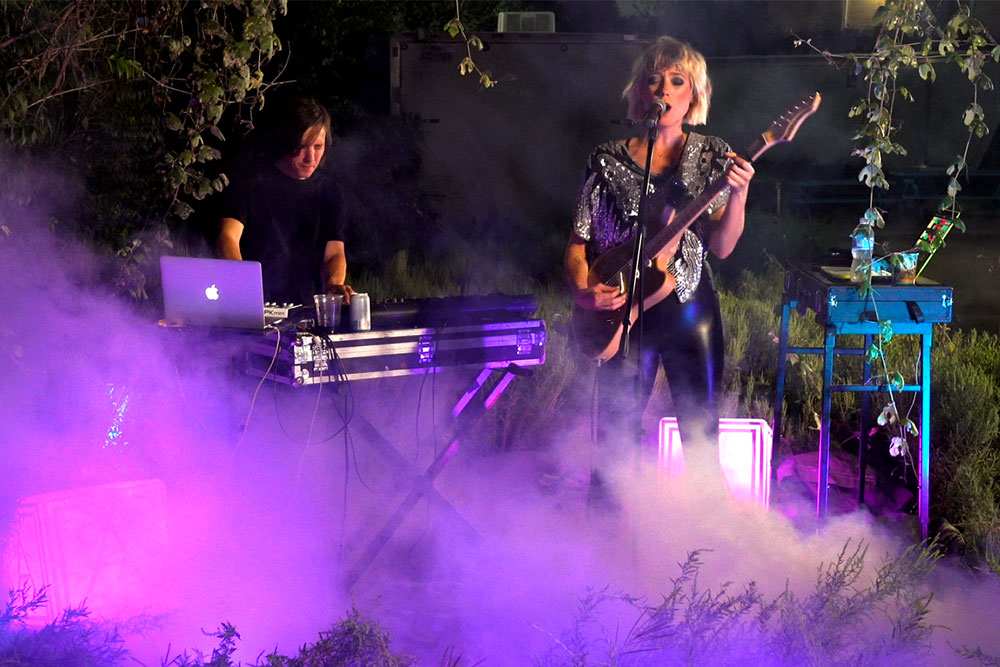 Live Musical Performances
Groove, vibe, dance and sing along to amazing performances by Dossey, Easy Compadre, Vision is Timeless collective and Uncommon People.
Easy Compadre! Inspiration Playlist
As promised, here's a bangin' collection of their influences
Workshops
Seek new talents with two new workshops: Conversational Gibberish and Fashion Illustration.
Art & Community Spotlights
Find out what's hot in the Austin art scene with short stories by some of our favorite artists and community organizations.
DeLoné Osby
The Path to Art
Sapira Design
The Path to Art
Russell Brxwn
The Path to Art

Our crew has another virtual adventure planned for you.
From awe-inspiring sights to the intimate interactions with new friends, we'll create memories that will last nearly forever.
Book your trip for Dec and join us on another tour of creativity. It's time for a vacation!