Home
Tags
Posts tagged with "restaurant"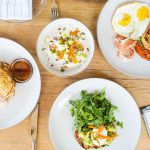 Jessica Pearson Path Nutriton Medicine Dietitian and Food Coach team offering nutrition counseling! When you eat healthy and feel amazing you have the energy to take on...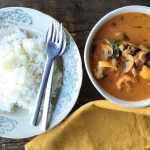 Imagine a world where servers were paid enough to take pride in their job without pandering for precious tip money to survive? Imagine a society...