They are not done yet, not by a longshot. The Furious Seasons say it best in their new song "Longshot" as they continue to create melodically simple yet lyrically intriguing music.
---
With five albums already under their belt, they looked for inspiration while on tour in Southern California when recording their newest album "Look West," to be released on October 7th.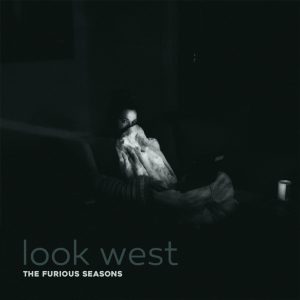 "Longshot" has a similar to feel to Alex Ebert's solo records. The instruments are minimal, with simple guitar chords and a violin solo here and there that set the mood for the vocals. The spotlight shines brightest on David Steinhart's voice, which has the contradictory quality of sounding so loud yet so gentle. I think this is accentuated best by the quieter parts of the song. Every once in awhile, you only hear the soft strumming of the acoustic guitars. This makes Steinhart's voice all the more significant as he sings the chorus "we're not done yet, not by a longshot." If they found their inspiration while on tour, this must mean there are many more songs to come from The Furious Seasons.
The Los Angeles folk-pop trio accompanied John Hiatt, David Lindley and AJ Croce during their last tour and recorded their newest album "Look West" in studios around Hollywood. The Furious Seasons will be playing at the Saban Theater in Beverly Hills alongside Donovan on October 8th to celebrate their new release.
---
Listen to "Longshot" by visiting The Furious Seasons Soundcloud.
Learn more about upcoming shows and the band on their website.