---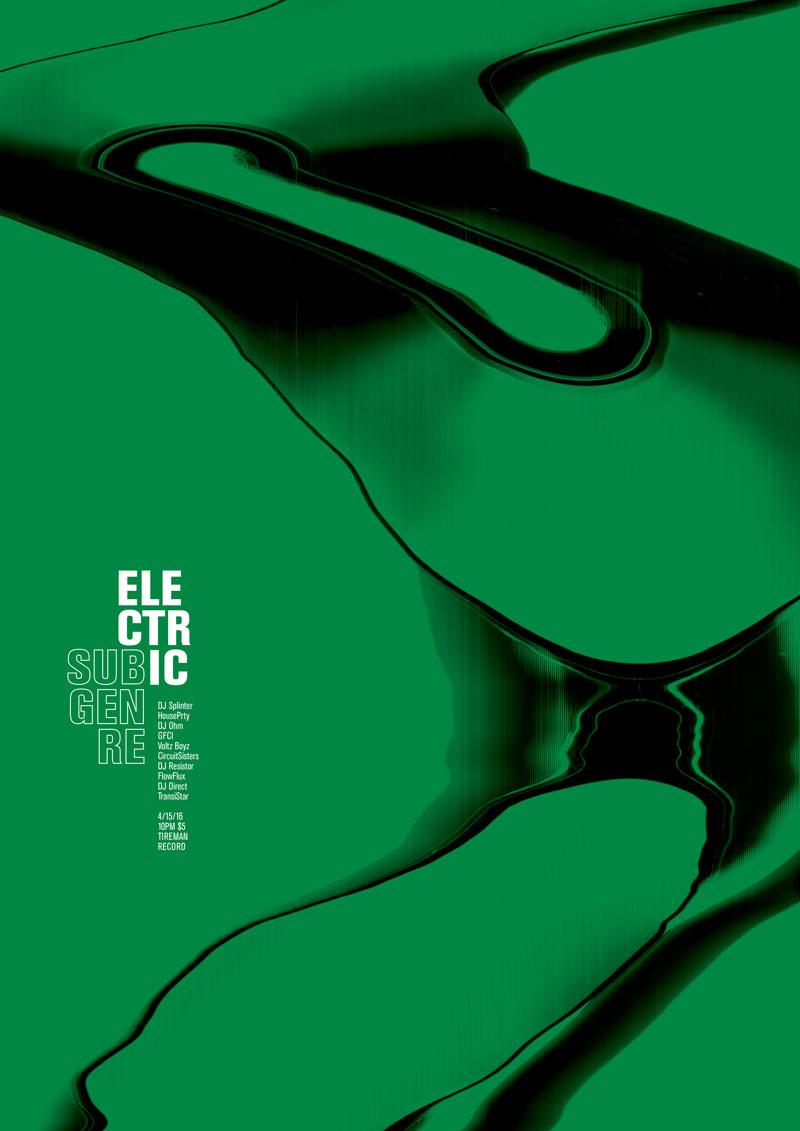 Electric Subgenre
I sorta wandered into this show by accident. We were leaving another bar and ended up here. To be honest, I don't really remember the music that much. I do, however, remember my friend, Steve, finding himself on the dance floor with some liquid help. We initially wanted to introduce him to this girl my other friend knew, but on second thought decided to leave Steve in peace under the laser lights and copious amounts of artificial fog.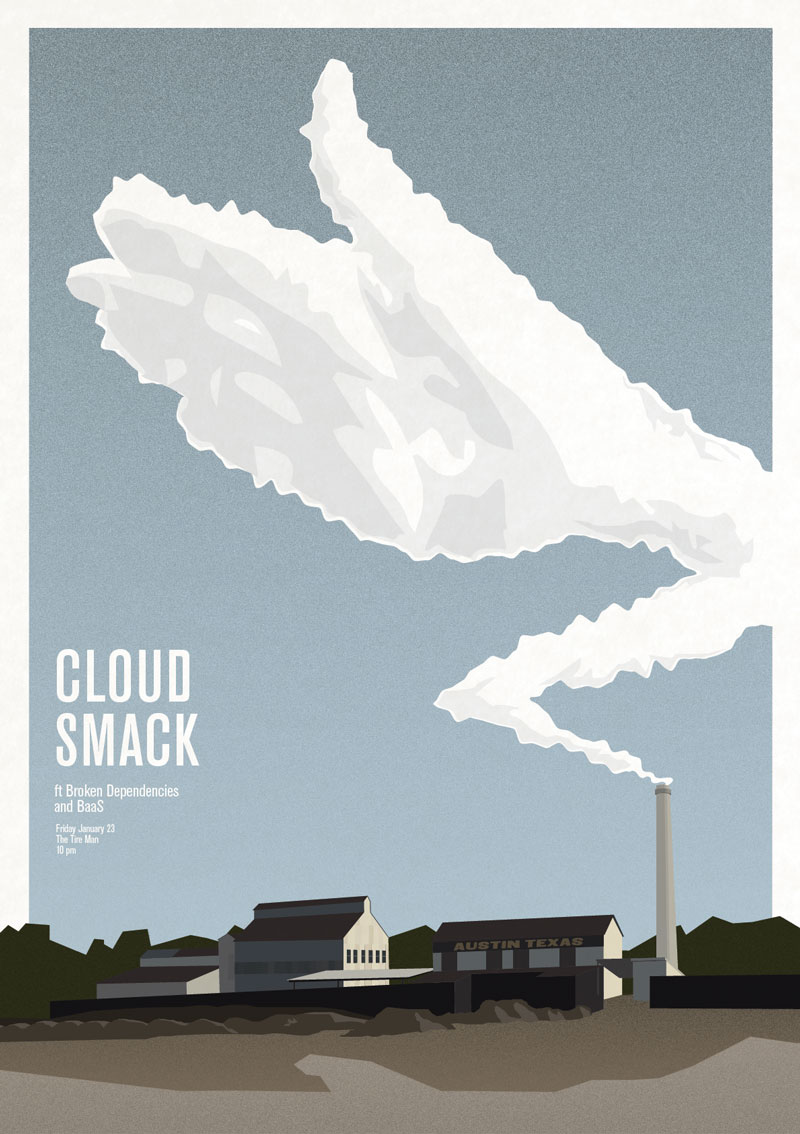 Cloud Smack
I loved the first LP that Cloud Smack put out…7 years ago. I'll admit I hadn't really kept up with their last 3 albums once they got that new guitarist who couldn't stop buying pedals. Regardless, I couldn't let my younger self down by not seeing them while they were in town. They only played two songs from their first release, but I sang every word to them.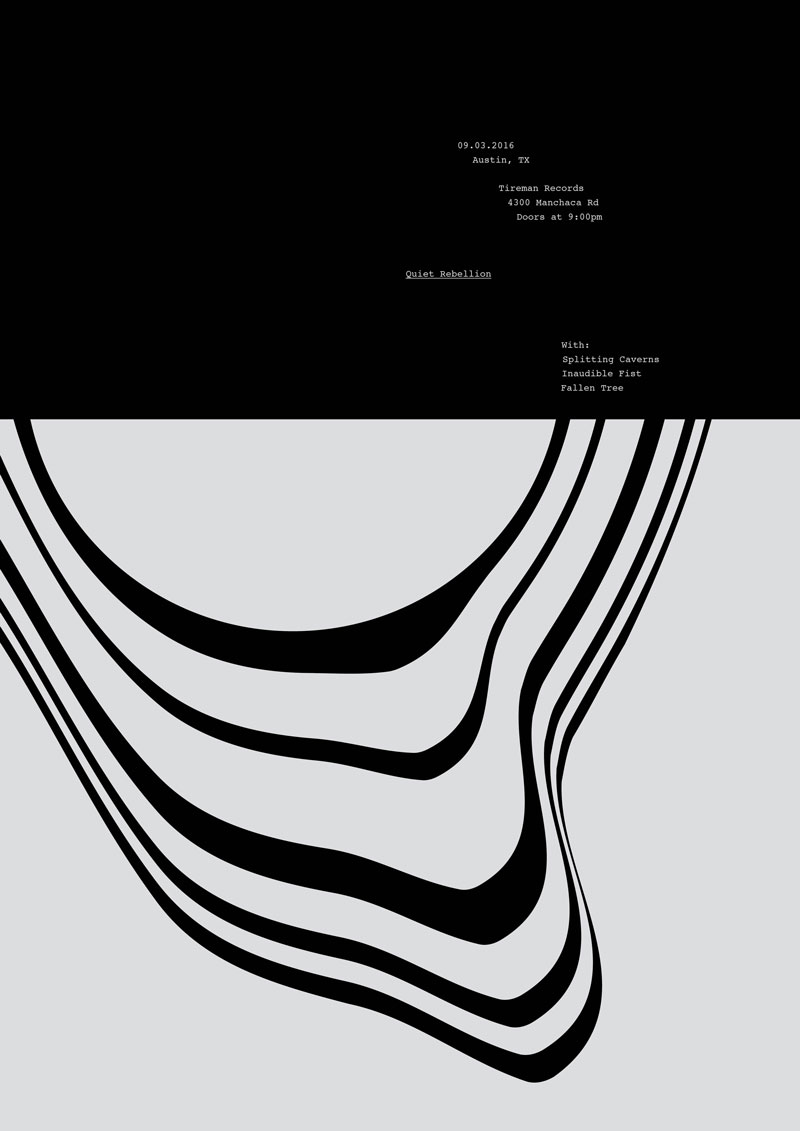 Quiet Rebellion
Quiet Rebellion is one of my roommate's bands. Well, one of his innumerable solo side projects. But this one is actually good. I think it started after that time he discovered Connor Oberst on that one car ride in high school. Anyways he had just finally got around to putting out that EP he was working on and we decided to have a show to celebrate. He ditched the project the next week, but the show was pretty chill.