With their newest EP "Reminiscence," Canadian duo Eagle l Stallion attempt to bring their heavy rock influence to the electronic music scene.
---
Their goal is to break out of the single genre constraints and instead, create a fusion of genres within their songs.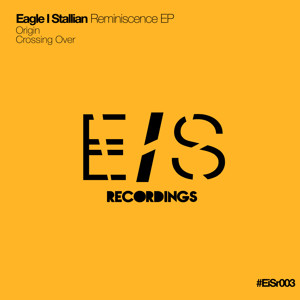 I love the idea of breaking the bonds of genres but when it comes to electronic music, it takes a delicate balance. There are times a DJ's sudden shift from 70s funk to hardcore dubstep within the same set just feels too bipolar to me. Plus, it has the potential to throw off your groove.
What Eagle l Stallian achieve in their newest songs "Origins" and "Crossing Over" are not drastic enough to keep me from dancing. However, neither song seems like an introduction to a new type of electronic music. The songs are similar in sound, both with an entanglement of melodic distortion influenced by both trance and grunge music. They are songs meant to be played at festivals or giant nightclubs with strobe lights blinding you at every beat. There is some diversity in the song "Get it Right" featuring Quilla, where they refine the sound creating a more melodic, sing-a-long dance track. However, the Calvin Harris-esque drops and simple one-liner chorus makes the song is too predictable for me. It is almost as if it was created to get them a gig at the next Ile Soniq music festival in Canada.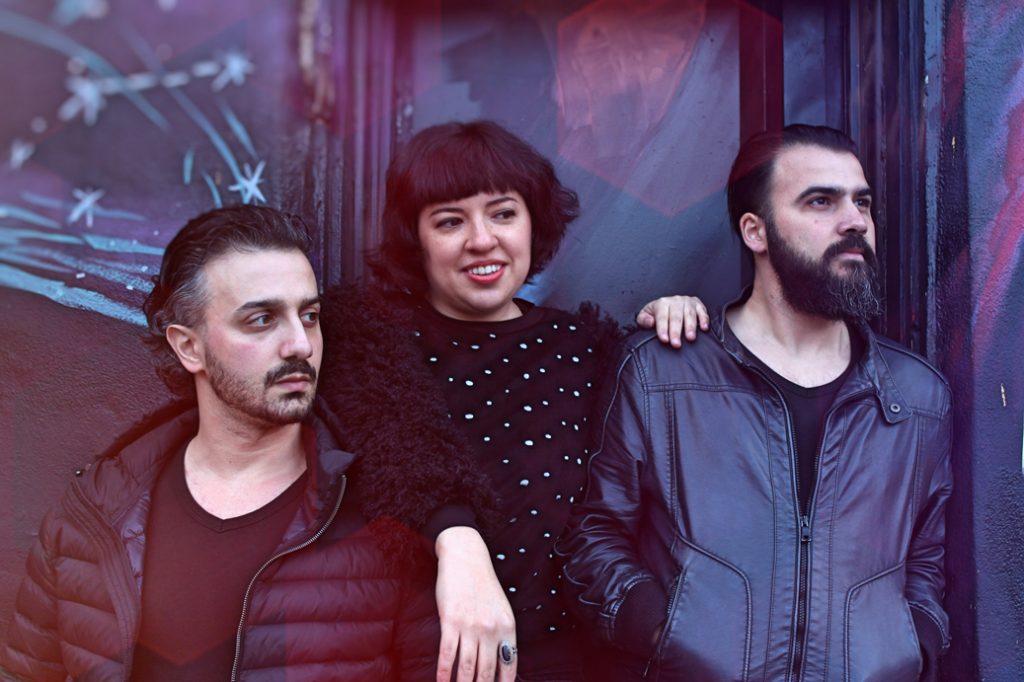 Overall, the new Eagle l Stallian EP provides danceable, decent music for a night out on the town. However, creating music for the club and festival atmosphere can be just as constraining as sticking to a single genre. I'd like to see more rock influence, more grunge feel and potentially the creation of a truly genre-less track.
---
Listen to the latest Eagle l Stallian tracks on their Soundcloud:
To learn more about Eagle l Stallian, check out their website.