Marcelo's work exists as a collaboration between artist and subject. His surreal illustrations mimic the motions of human movement while adding something more to it – his imagination.
---
Marcelo Villaseñor is one of our favorite artists. He is as lively in person as his artwork is, emoting positive energy wherever he goes. We were happy to feature his Repersonification series in Issue 18 Surreal // So Real.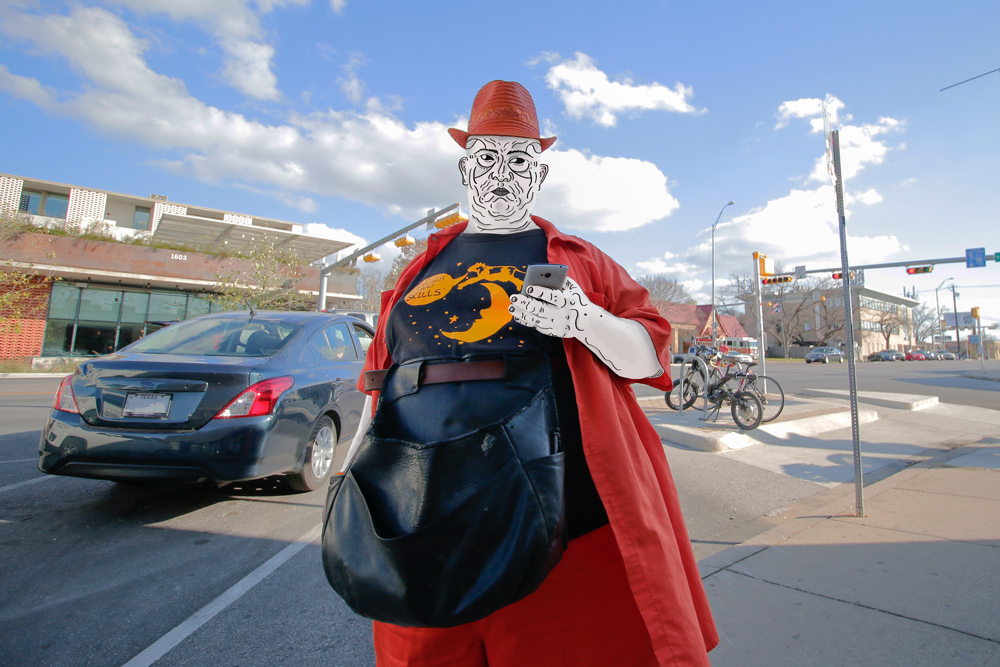 The series, which is a combination of photography and illustration is all about the process. This type of work is a true collaboration between environment and artist. The figures in the photographs determine the illustration, each line representing a motion. We thought it was a new take on the surreal, a bridge between what is reality and what is fantasy.
It's an interesting process, and one that we had not featured before in past issues. It's a combination of observing and imagining. Plus, it's a fun way to add a little fantasy to seemingly routine activities.
We asked Marcelo to share more about his process, his featured series and himself as an artist.
Tell us more about yourself as an artist.
I am a curious being who lives to explore the art of everything in my surroundings.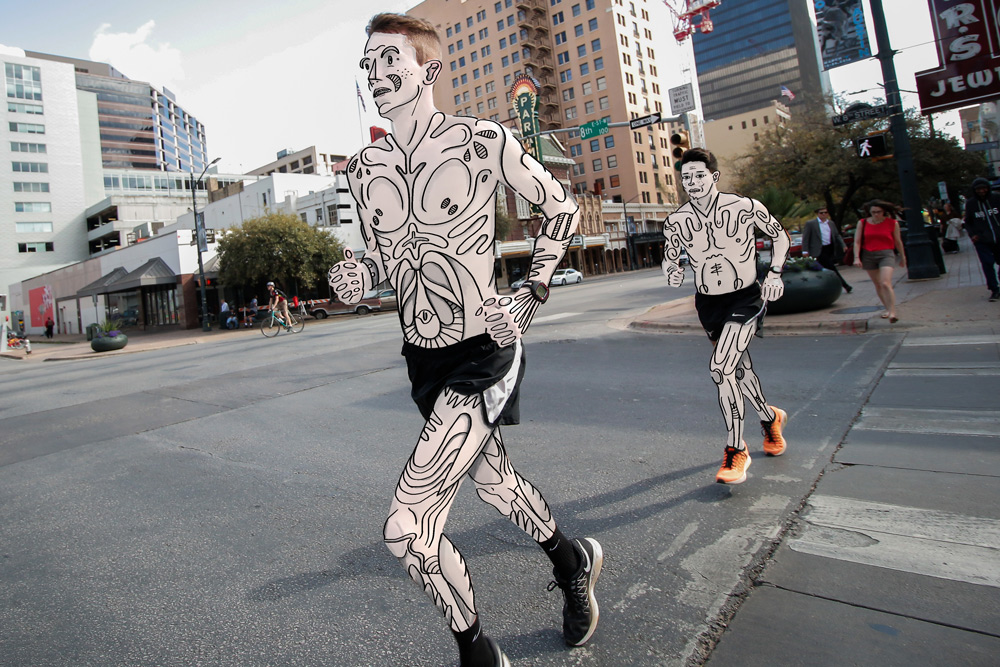 As for my art, I like to define my work as visual mantras that focus on healing and creative expression. My mediums are digital media, writing, watercolor, photography, and I'm starting to dive in mural-making.
Can you explain your Repersonification series?
My Repersonification series celebrates the creativity of our inner world. It's this naive imagination that is born when looking and interpreting the world around us. It's meditative observation of the characters and elements around us. A collaboration between the projected imagination and the worked image of the passersby.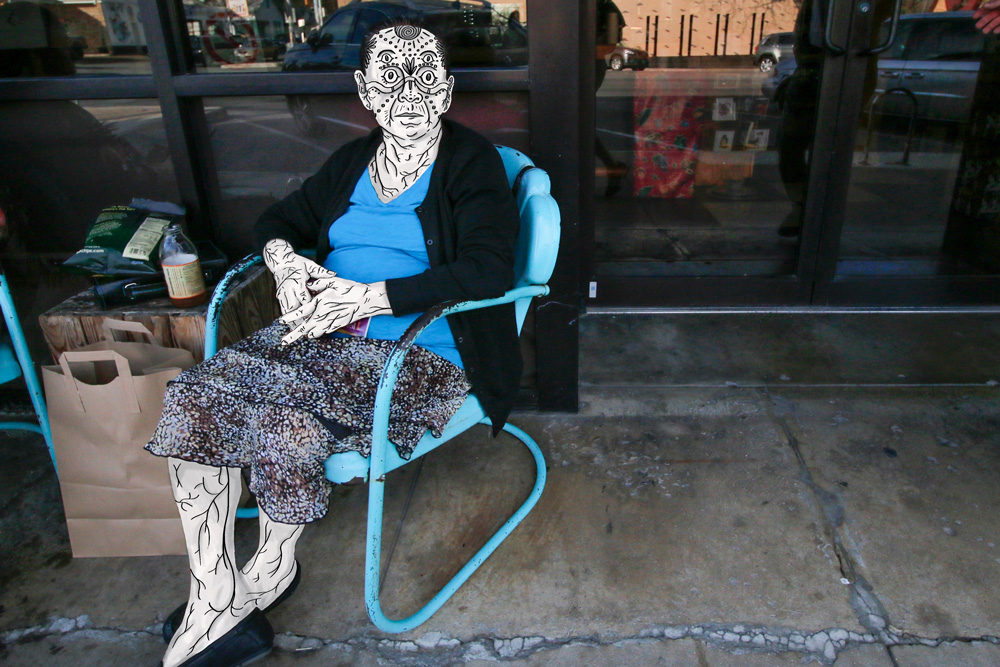 Support marcelo & check out more of his work!