Lindsay Laser Smith has her head in the clouds. And the clouds on her canvas.
For the last year, Lindsay has been painting clouds in every shape, color and composition. It is her way of coping with quarantine and experimenting with various combos, primarily focusing on contrast.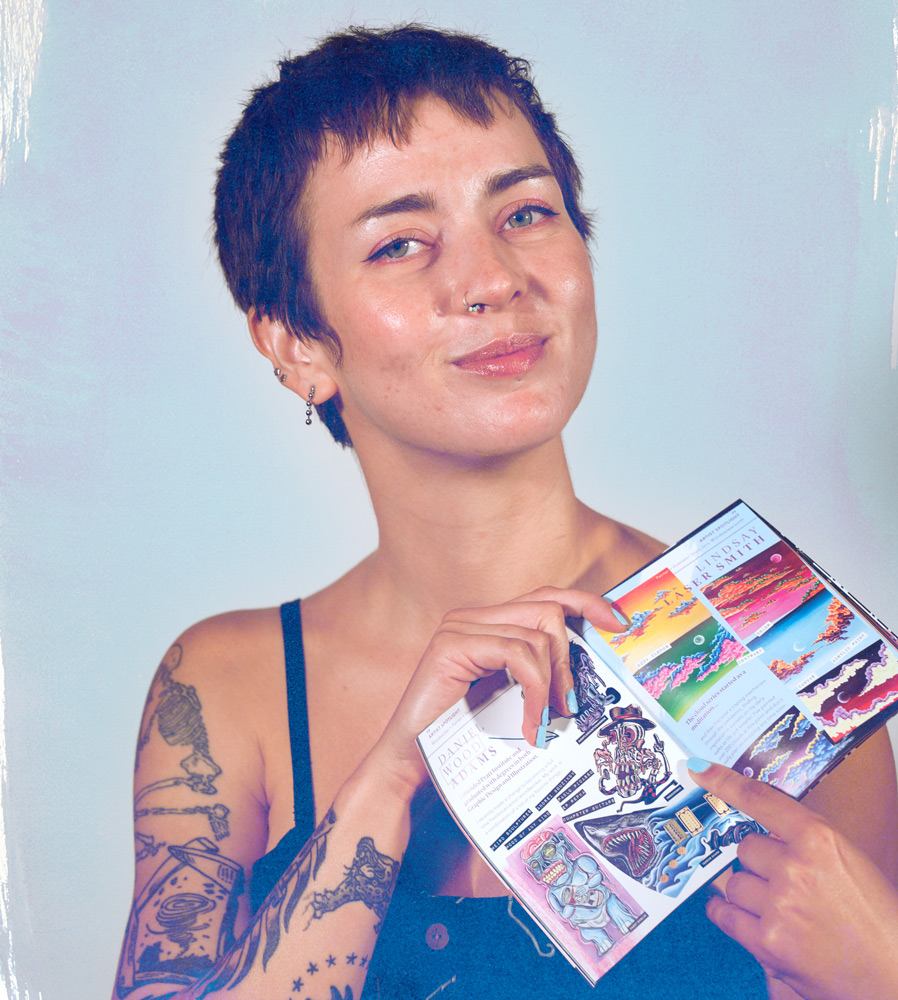 We couldn't fit all 200+ clouds in print, but we featured some of our favorites in Issue 20.
---
The Cloud series started as a meditation and then became a coping mechanism through the pandemic, finding inspiration in sunsets on my daily walks as life got simpler.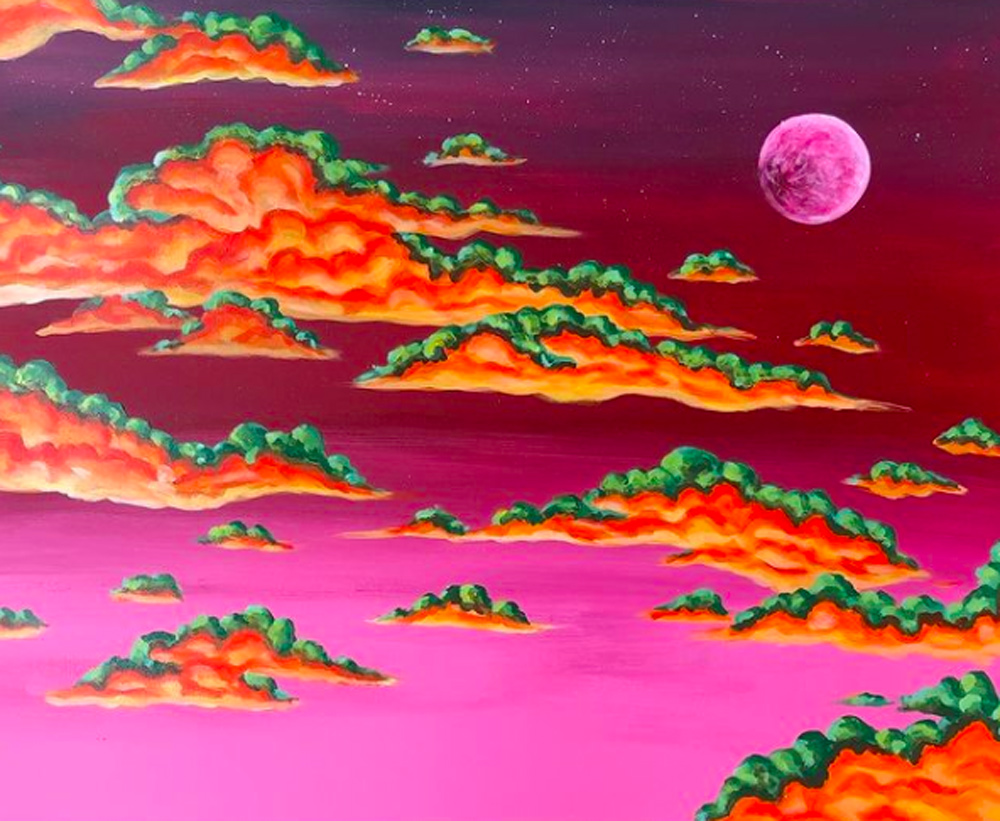 Unexpectedly, this series just keeps unfolding as life does and I'm, surprisingly, not done.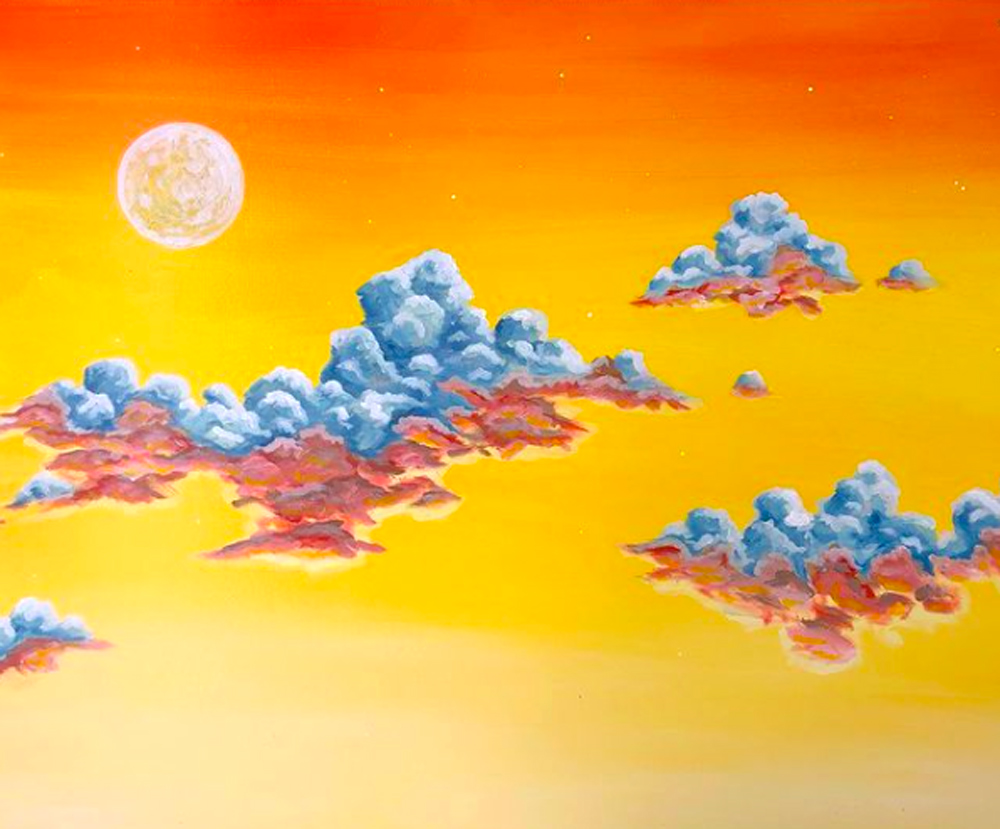 I've painted over 200 clouds at this point and don't really plan on stopping any time soon. I do, however, plan to start incorporating more architecture, landscapes, and still lifes.
---
Support Lindsay & follow them on Instagram