In 2019, Moni'ye decided to put everything he could into the thing that fulfilled him most–making music.
After years of writing and rapping on his own, Moni'ye reset and started pursuing music more seriously. This year he's been experimenting with new sounds, blending hip-hop with elements of R&B and pop music in collaboration with Marque Worldly. They released their first single, "toxic," in April of this year.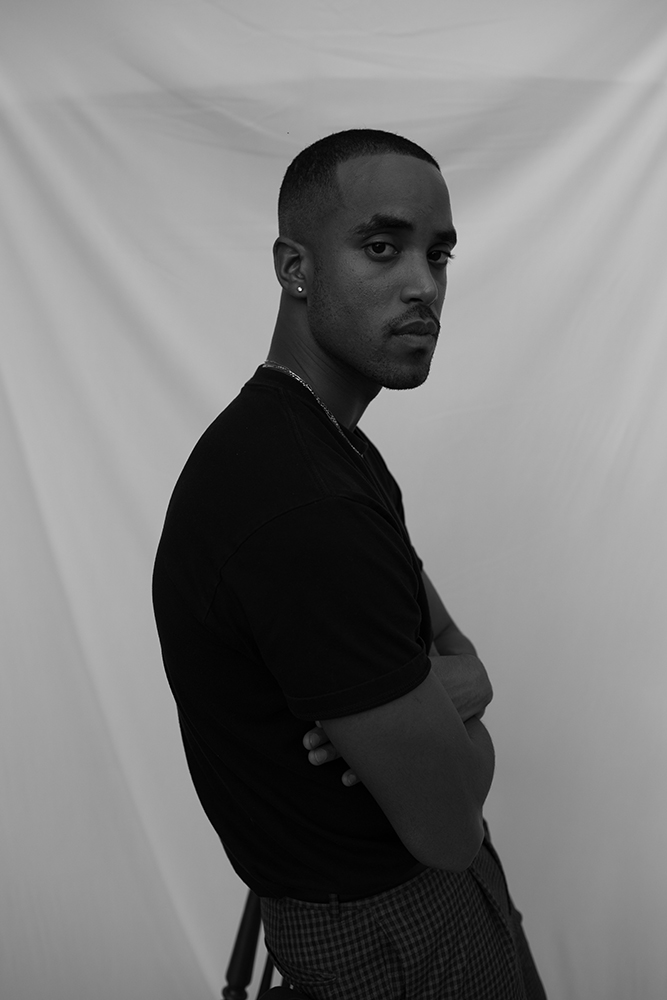 We were ecstatic to have Moni'ye perform at our ART: LIVE! Celebration in May and feature him in Issue 24: Worth It.
---

Are you from Austin?
I'm originally from Arlington, TX. I moved here in 2013 to go to Southwestern University and studied communications and business. It's one of those things that's always intertwined with anything you set out to do. It provided me with a lot of skills for my creative pursuits and daily life.
How did you get into music?
I started when I was 13 and at first, was just kind of involved in music. I started singing in choir in fifth grade and did band. When I was 13, I started to put pen to paper to write songs and raps. It wasn't until 2016-17 that I started experimenting with putting original stuff out there on Soundcloud. In 2019, I reset and started pursuing music in a more serious fashion.
What led to that change?
It was a combination of things. I found myself going through personal things and felt like I wasn't putting my all into stuff that gave me fulfillment. Julian, one of my best friends, moved to Austin and encouraged me and pushed me out of my comfort zone.
Why did you choose music as your path?
I see it as my path, but I don't think it's my final destination. It's my roadmap to get to where I want to go and do the things I want to do. I don't think it's my end all be all. It's my focus and what I decided I wanted to put in the work to get me where I want to go.
I have a lot of interests creatively, like TV and film. I think there are no limits to what I'd like to do in terms of business and creative pursuits. The goal is to get to a point where I'm established enough and have a platform to provide opportunities to others and enable others to do what makes them happy and advocate and invest in things I'm passionate about.
Outside of performing, what do you have to dedicate your time to?
A lot of it is not glamorous. It's a lot of work. It's a lot of time. You have to sacrifice your time elsewhere. There's a lot of trial and error, for instance for a song, there might have been so much leading up to it that went wrong. So many things you have to fine tune or remove, and songs you made that sucked. I have a 9-5 job too. You lose a lot of sleep, but I wouldn't want to be spending my time doing anything else.
What makes music rewarding?
I genuinely love it, it's like a drug. The feeling I get when in the studio or when someone says that they listened to my music, makes me happy. You have to love it as if you would never get paid.
Another aspect is the community that it connects me to. Through music, I've met a lot of amazing, talented people. It's inspiring to see people do what they love to do and be surrounded by people chasing after similar things.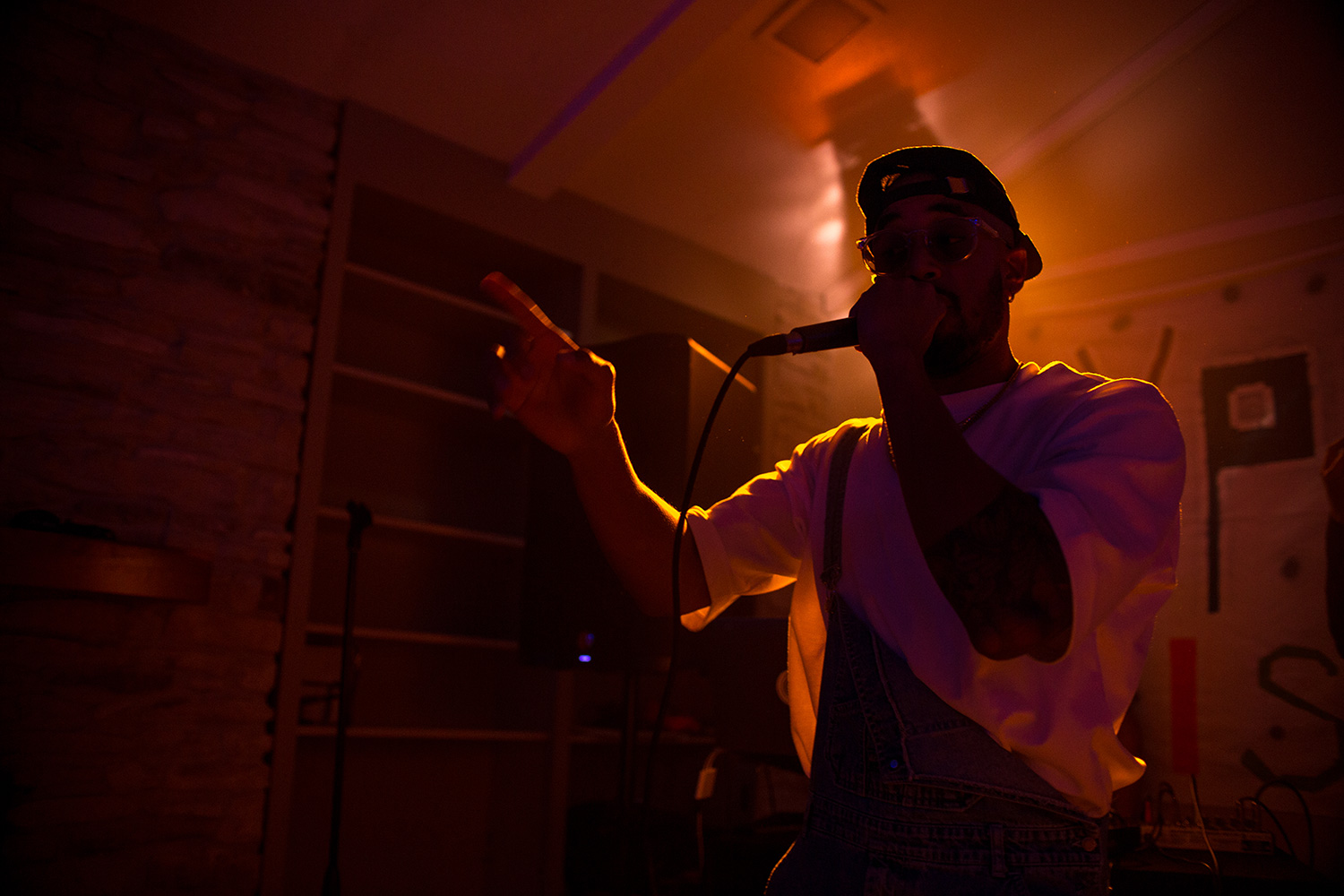 ---
Support Moni'ye and follow him on Instagram