Collaboration piece from five members of the MannMukti community.
When we began to brainstorm about content for our money themed Issue 15, we knew how vital it was to include mental health in the conversation. Whether you have it or not, money has a major impact on how we feel about ourselves and our place in the world. For this article, we partnered with MannMukti, a local organization that "aims to encourage healthy, open dialogue regarding mental health in an effort to remove stigma, improve awareness, and promote self care."
Anvita Jain, Development Chair at MannMukti, reached out to members to share their thoughts about how money relates to mental health experiences.
---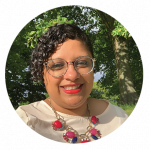 Neha Sakhuja
"We often go after chasing money and not our dreams, we are always told money will make our dreams come true and give us all the happiness we want, if you chose to chase money and not your dreams, are you truly happy?"
---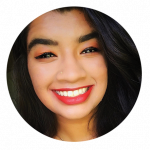 Anjana Menon
Fall from Grace
Crystal chandelier shone so bright
Blinding them from her lies
Embroidered sofas sink their thoughts so they don't notice all that she has lost
Wine, the sweetest they'll ever taste, as they get drunk of her captive gaze
Fall from Grace
She fell so hard
That pedestal she once stood on, has fallen apart
But they'll never know this
Her diamonds can't cut, so her facade remains intact
But how long can this go on before she cracks
We'll never know this
Cashmere so soft, it will keep you guessing, if she is real or just a blessing
She pops a bottle of champagne to keep them entertained
So they'll never look through her window and see her pain
Her dress, once Dolce, is starting to tear
Her perfect smile is starting to wear
Forever careful, hoping she won't cross the line
As she looks around and cashes her dimes
Money can't buy happiness, but it can cover flaws
Once a damsel, now distressed, she covers her loss
Once the center, but it's hard to keep up
Hiding in the corner, where no one knows
Satin dreams come undone
Those pearls fall on their own
---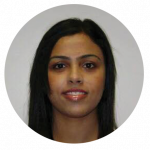 Daman Tiwana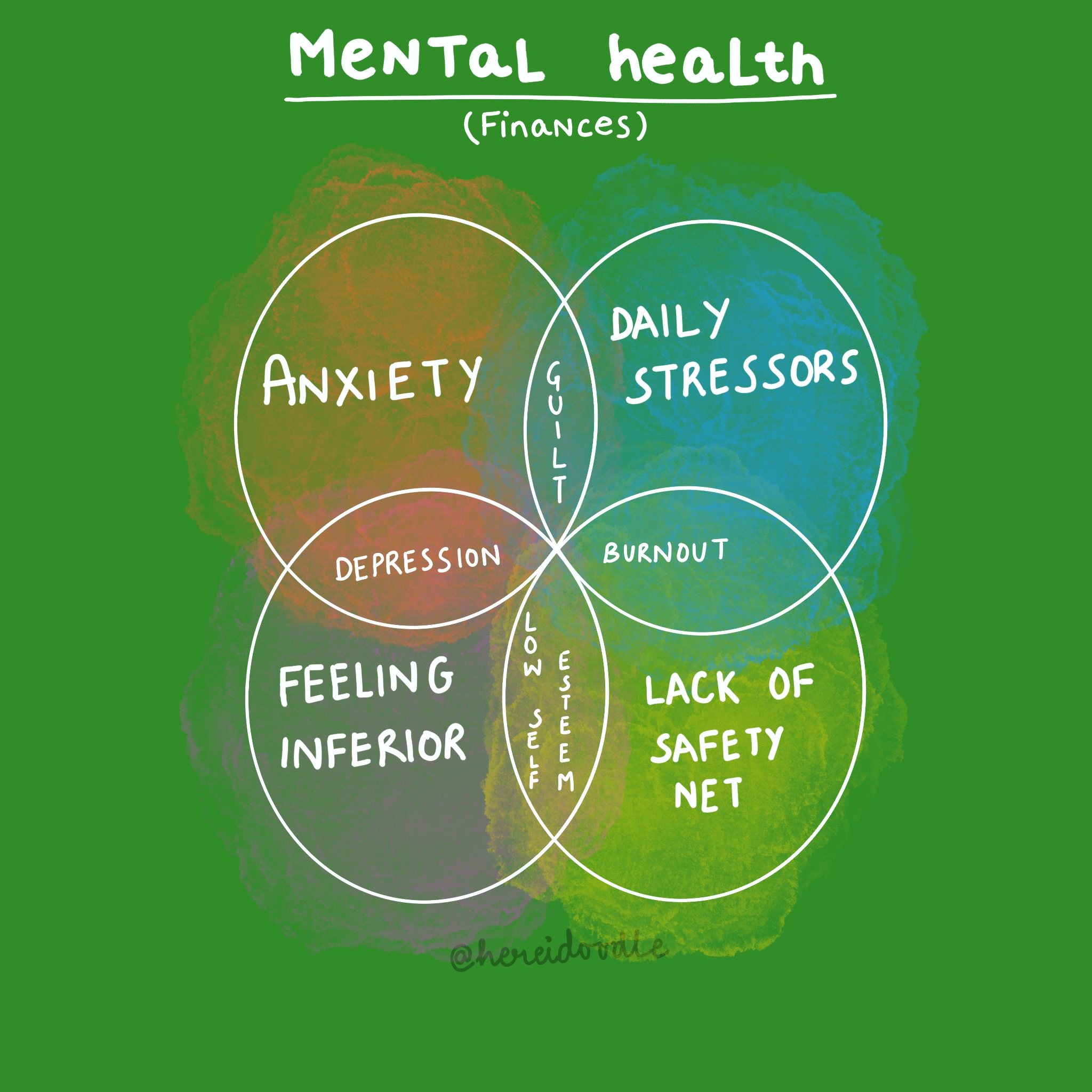 ---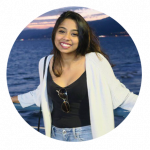 Dhvani Mehta
"do poor people deserve iPhones?"
yes, but maybe you don't.
living check to check
does not mean
that one must trade
respectability for responsibility
felicity for necessity
serenity for adversity
you are deserving
of love and luxury
of privilege and prosperity
not perpetual poverty
don't let those rich in currency
but poor in empathy
tell you otherwise.
---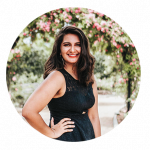 Karuna Antani
The Impact of Finances on Mental Health – An Analysis of "Doori"
In February 2019, a Bollywood film called Gully Boy was released. This movie starred Ranveer Singh and Alia Bhatt, two phenomenal, A-list actors, as the protagonists. The filmmaker Zoya Akhtar is known for telling stories that are unconventional in Indian cinema. Gully Boy tells the story of a young man living in the slums of India who dreams to express himself through rap. His family needs him to do common jobs to provide, but deep inside he yearns to achieve his own dreams.
This particular song from the film, "Doori", and its accompanying video depict the immense economic divide in India. Literally translated, it talks about how the population of the city is so physically close but so mentally distant. People growing up in the slums or lower-income class have to worry about supporting themselves and their families in the most fundamental manner. They rarely have a chance to achieve their dreams or even acknowledge them. Meanwhile the wealthy are worrying about much loftier matters.
In this film, the protagonist is shown to chase his dreams despite strains on his mental health such as his abused family and financial issues. Sometimes, he must do morally wrong acts like stealing in order to get by. The strain of money on a family and individual unquestionably affects mental health.
---
Learn more about the MannMukti community, by visiting them on Facebook, Instagram and Twitter.