Issue 13 contributor Roxolana Krywonos dabbles in a broad range of artistic endeavors, all linked by the common thread of striving to be authentically people centered.
---
Tell us more about yourself.
I am a visual artist who wants more paintings in the world of real personality rather than realism. I paint to capture the authenticity of subjects and as a reminder to see people as more than just another face. In my work I am mainly interested in utilizing texture, colour and attention to paint "what I see rather than what I think I see".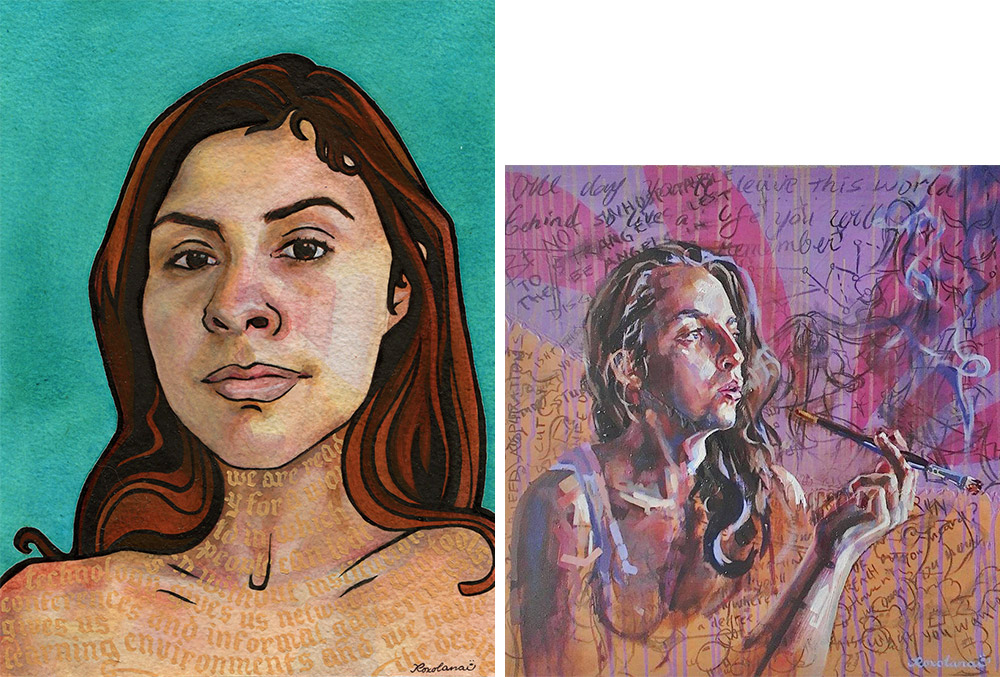 What is your artistic process?
My abstracts are inspired by nature's elements, making them uniquely relatable for each individual. They are created with alcohol inks on yupo paper or canvas.
For my sculptural abstract work, I start off creating my alcohol ink abstracts on yupo paper. I then hand carve shapes by burning and melting the yupo paper using a soldering iron. I arrange these pieces to form exquisite patterns using pins, play with light and shadow to convey messages of community and collaboration through my art.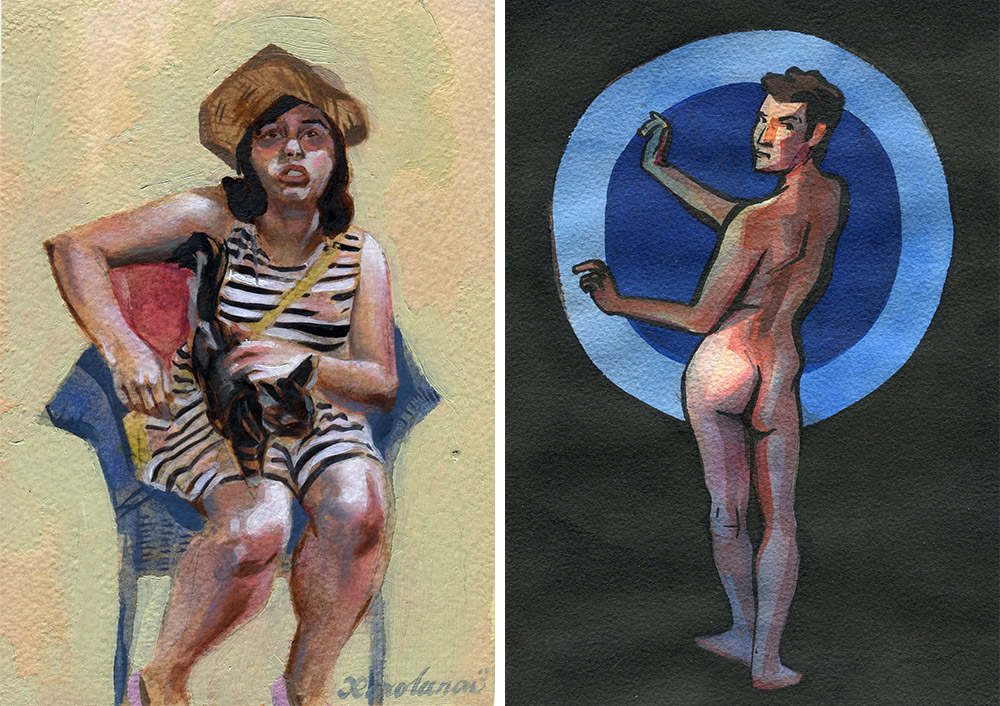 Support Roxolana & check out more work!