Shannon Elder put her quarantine experience into her work. She used her time to make collages that reflect on powerful themes like mental health, racial justice, isolation and misinformation.
---
We first met artist and advocate Shannon Elder when she was working for Girl Forward. She was putting together a zine as well, and we were lucky to feature original artwork from some of the girls in Issue 13: Identity.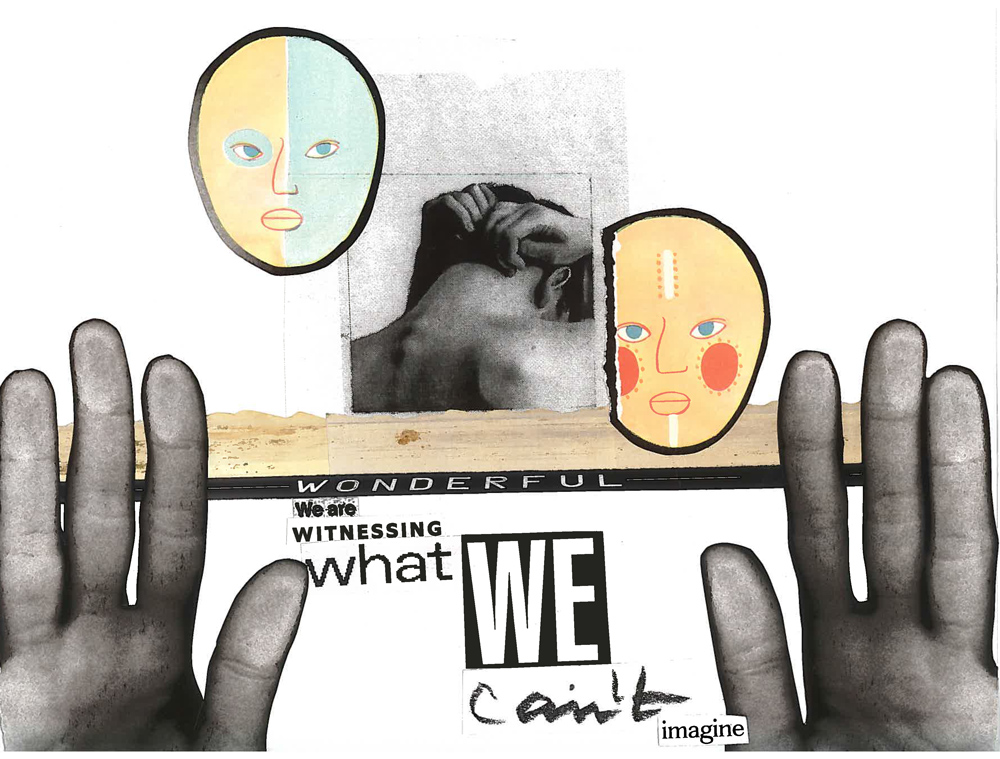 Since then, we've worked closely with Shannon as she's helped us organize numerous events. We were especially excited to feature her original collages in Issue 18.
Tell us more about yourself.
I am a community engagement virtuoso working to motivate people to rise to action through event production, visual design & content, digital communications, and volunteer mobilization.
I am all about ethics of representation and building sustainable movements. I'm often advocating for issues related to gender, race, and immigration.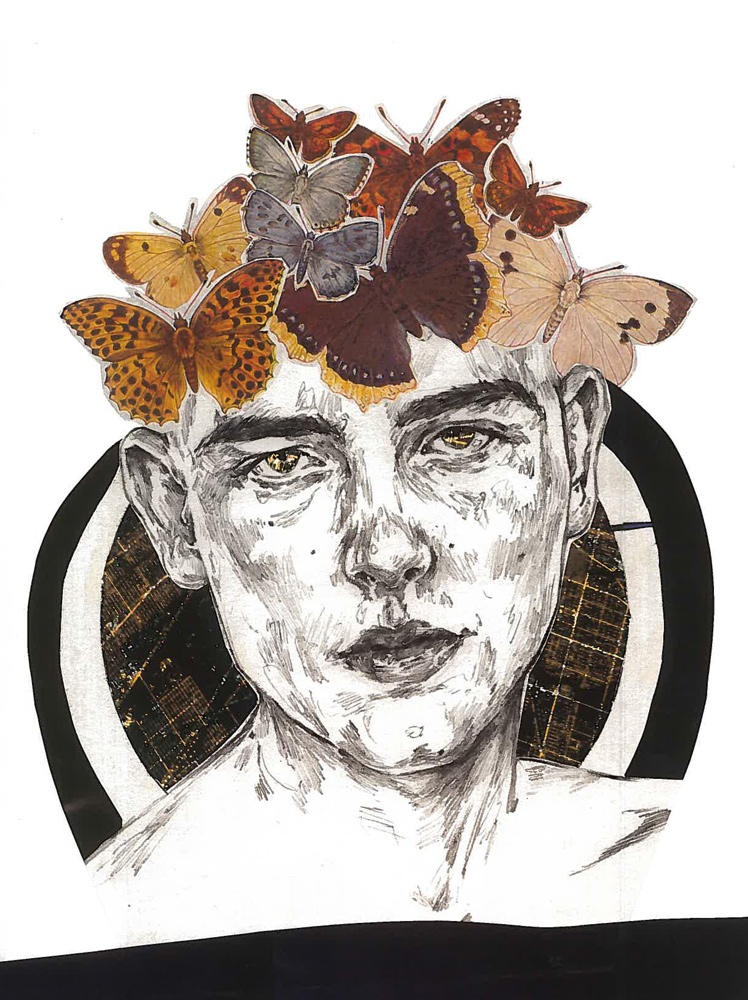 Can you share more about this collage series?
I've been trying to motivate myself to create a collage once per week since this whole pandemic really hit.
While the work isn't on a specific theme, it definitely ebbs and flows reflecting on what it's like to experience quarantine –contemplating the new reality we're finding ourselves in.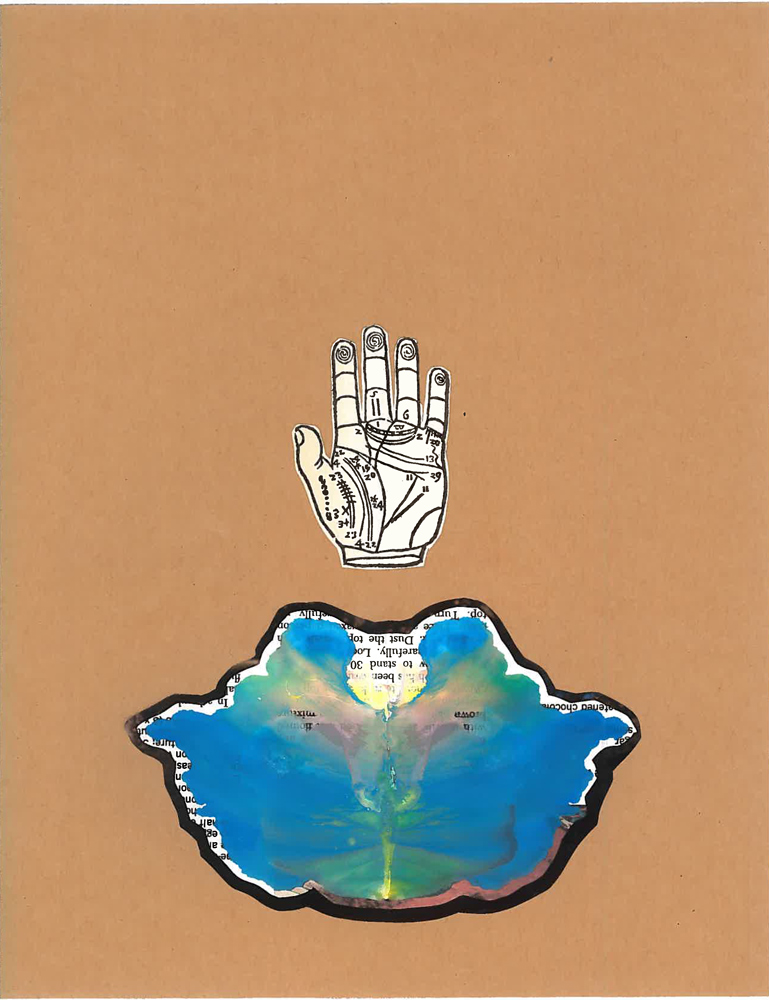 This collage series is a reflection on recent events since the beginning of 2020. Themes contemplate mental health, racial justice, isolation, misinformation and overwhelm.
Support Shannon & check out more work!