David Wehmeyer ditched his degree in Computer Science to pursue something he enjoys much more–art.
David's graphic posters depict scenes of space and otherworldliness. He pairs these dreamy digital illustrations with quotes from people that influence him and reflect his personal thoughts.
We featured David's art in Issue 21 "Be Cause," and explored his creative process.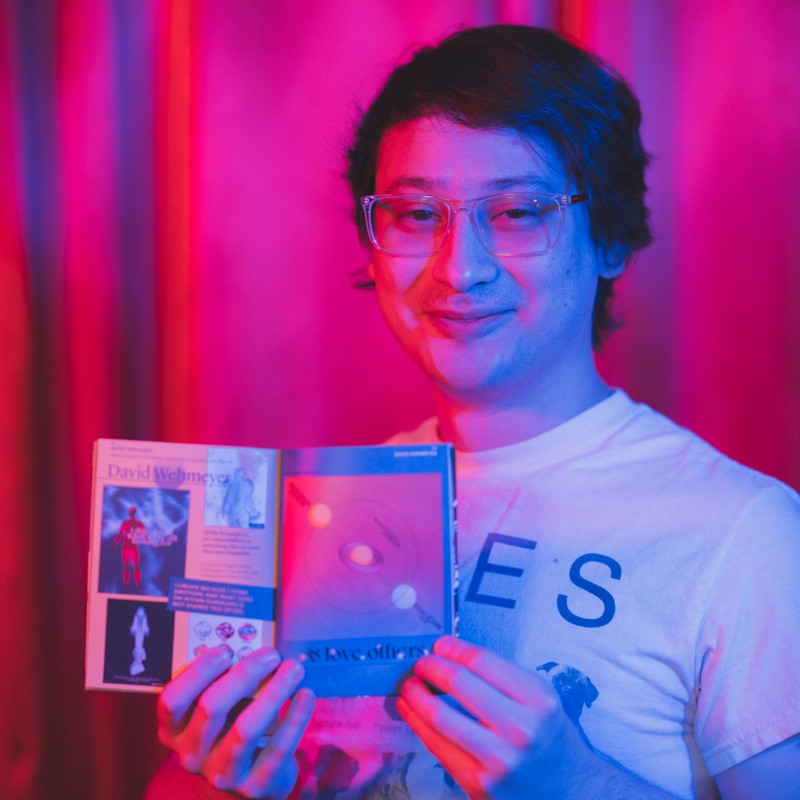 ---
I create because I think emotions and what goes on within ourselves is not shared too often.
Growing up in a collectivist culture with close family, emotions were shared more openly. Living in the US has shown how people are affected by having to be a little more closed off about their struggles and vulnerabilities.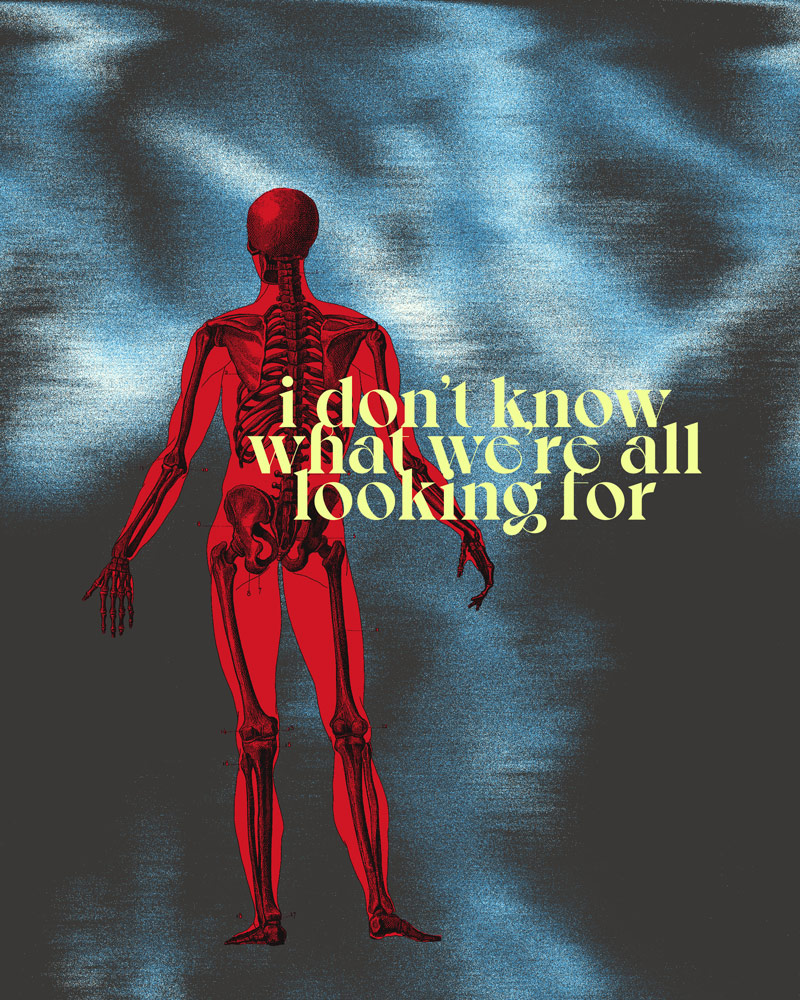 I'd like for people to see vulnerabilities as something that can make them more beautiful, that a lot of the negative things that happen in life can be used to become a better human.
---
Support David Wehmeyer & follow them on Instagram