We first came across Austin photographer Toni Toscano when she was featured on our Austin Studio Tour list.
Toni has been practicing photography since she was young, and recently deepened her practice through education at the Austin School of Photography. Her work is inspired by themes of nostalgia and delight.
In Issue 19 "Make/Do" Toni shared her Skyline series–images of Austin that are distorted through her own unique perspective.
---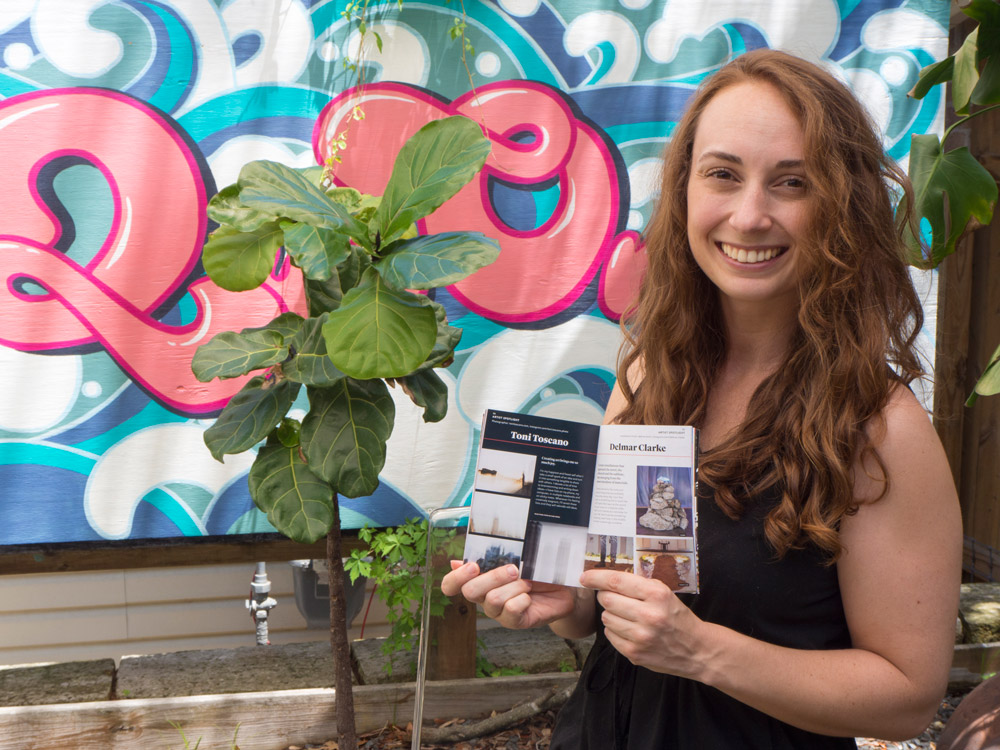 Creating art brings me so much joy. I'm my happiest and freest self when I take a small spark of an idea and turn it into something tangible to share with others.
I devote a lot of time to brainstorming and writing down ideas–I have lists on my phone, my computer, in multiple notebooks and on sticky notes.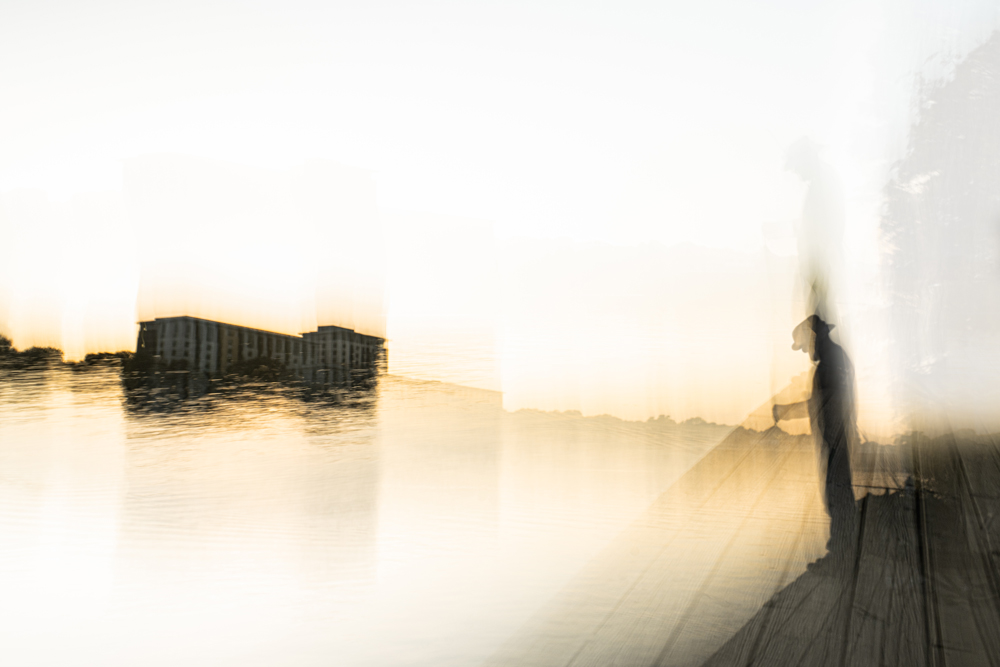 Whenever I'm feeling creatively stagnant, I'll revisit these lists and they will rekindle old ideas.
The work I put on display for Austin Studio Tour last year was the final result of an idea scribbled in the margins of a notebook.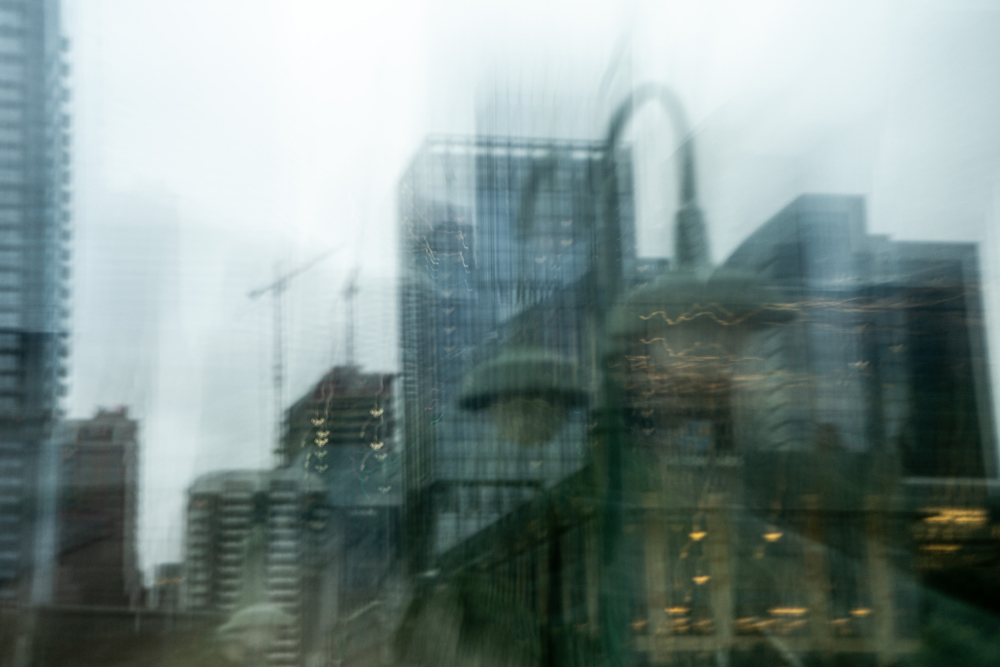 I create most of my work while traveling, but with the pandemic, I was forced to make do and create art in the city I see every day. In order to share my art with others, I created an outdoor virtual gallery that took viewers on an art scavenger hunt along Ladybird Lake.
---
Support Toni & follow her on Instagram!