For our Issue 20 Music Spotlight, we delved into the musical journeys of three local bands by combining the "then and now."
We compared their musical inspirations, daily routines and goals to see what's changed, what's remained the same and why.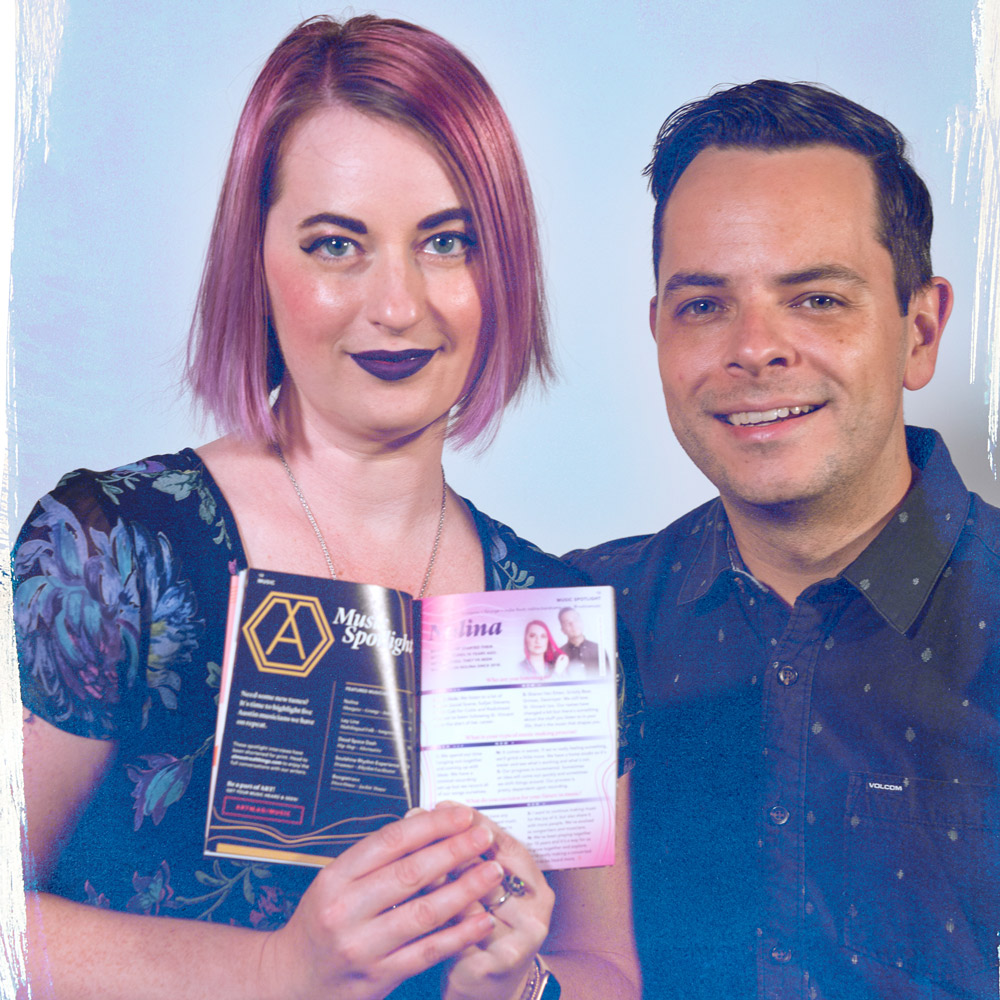 Read ahead to drift between the past and present, and get to know shoegaze duo Nolina a little better.
---
Then
Nick and Stef started their music venture 15 years ago.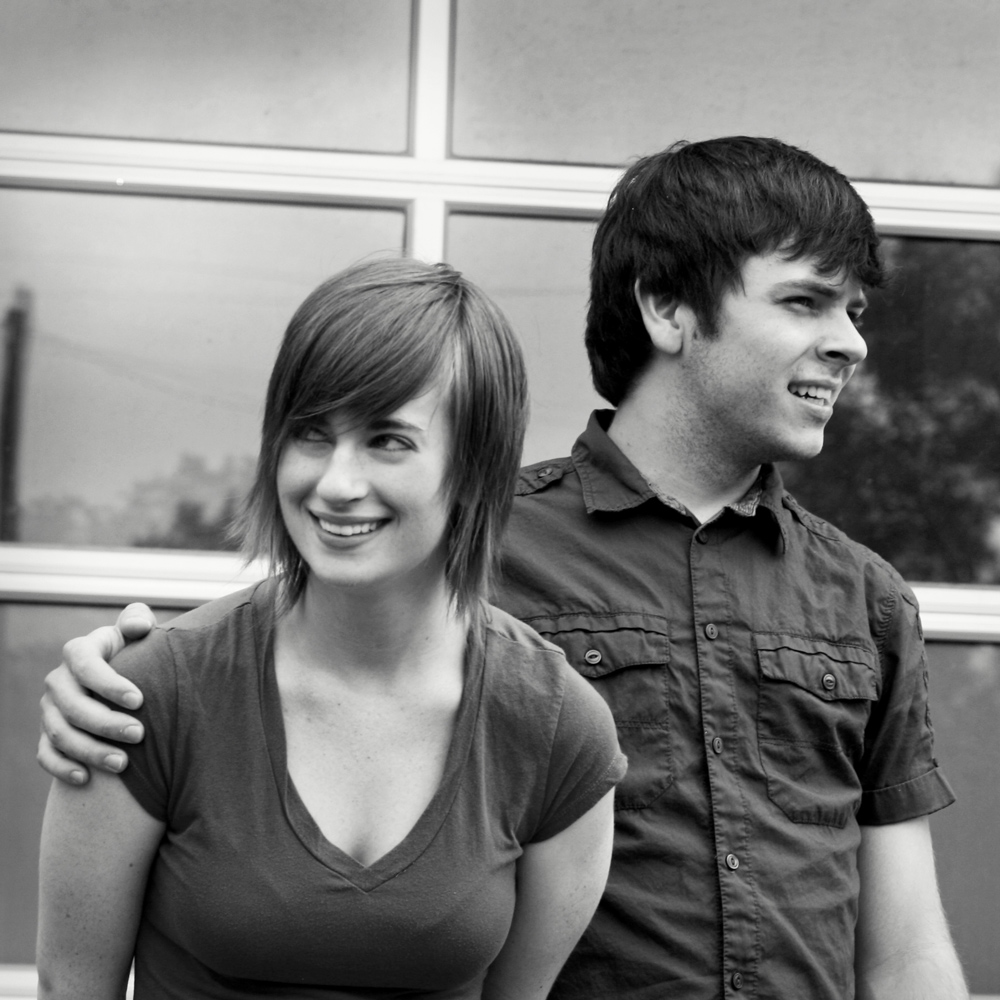 Who are you listening to?
Both: We listen to a lot of Broken Social Scene, Sufjan Stevens. Death Cab for Cutie and Radiohead. Also we've been following St.Vincent since the start of her career.
What's your day to day in terms of music making?
Stef: We spend our time hanging out together and coming up with ideas. We have a minimal recording set-up but we record all of our songs ourselves.
What do you envision your future in music to be?
Stef: The truth is we don't have any one goal. We've always played music individually, and as a couple, we're embarking on it together.
Nick: We just want to make music that we would listen to and we like, and share it with our close friends. It's not about trying to be famous or anything, it's for us.
Now
Nick and Stef, now married, formed Nolina in 2018. Their music embraces a blend of shoegaze, grunge, and indie pop.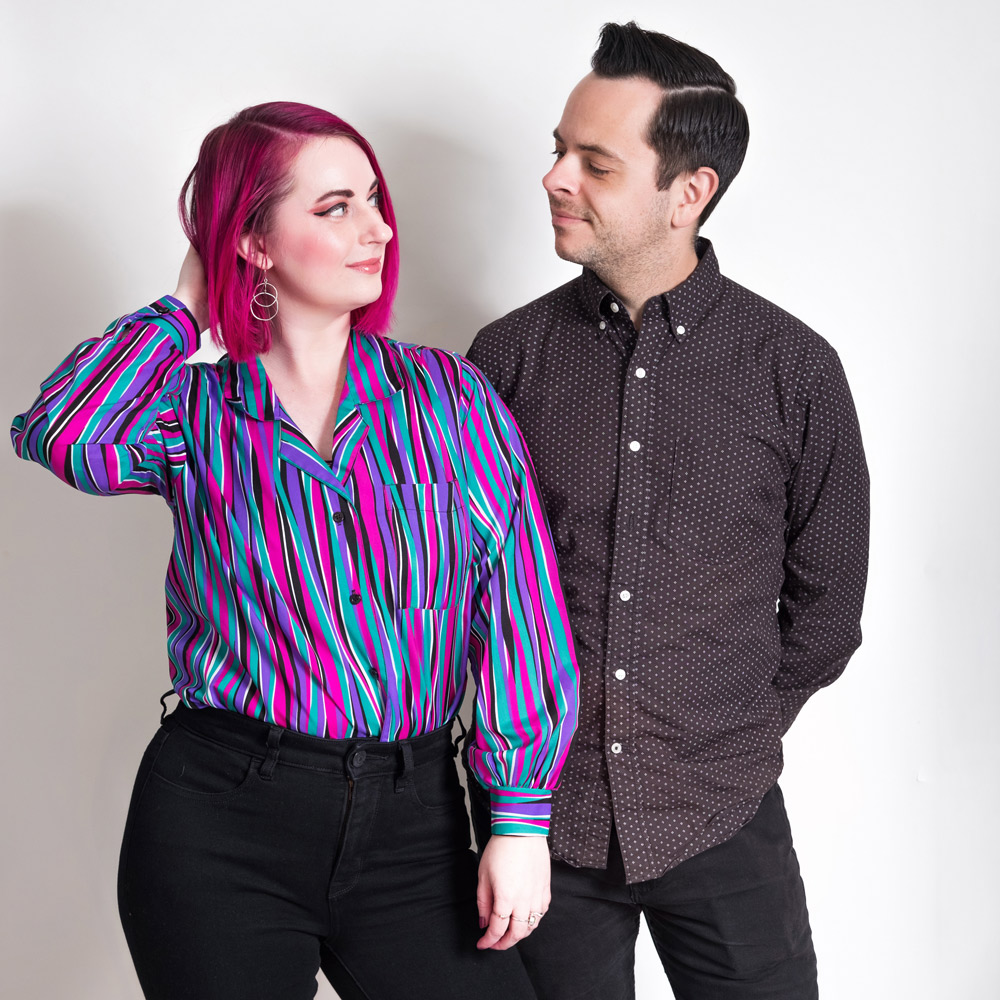 Who are you listening to?
Stef: Sharon Van Etten, Grizzly Bear, Grimes, Destroyer. We still love St.Vincent too. And Helena Deland, that's a really great record. Our tastes have changed a bit but there's something about the stuff you listen to in your 20s, that's the music that shapes you.
Nick: Yeah it's hard to form the same deep connection now. You get a little locked in.
What's your day to day in terms of music making?
Nick: We try to throw a few hours at something once a week. It comes in waves. If we're really feeling something, we'll grind a little more. We're developing 2-3 ideas at the moment. We have a home studio so it's easier to lay ideas down and see what's working and what's not.
Stef: Our progress is incremental. Sometimes an idea will come out quickly and sometimes we shift things around. Our process is pretty dependent upon recording. The song changes a lot throughout. Oftentimes the lyrics are the last things we do.
What do you envision your future in music to be?
Stef: I want to continue making music for the joy of it, but also share it with more people. We've evolved as songwriters and musicians. I'm proud of the quality that we're putting out now.
Nick: We've been playing together for 15 years and it's a way for us to grow together and explore things pulling us in different directions, or even the same direction. We're really making a concerted effort to be heard more.
---
Support Nolina & follow them on Instagram