Are you new to grant writing?
Grant writing is no easy task. Even if you're an experienced writer, every application is different.
The Nexus grant, launched by the City of Austin, is meant to fund new and emerging local small organizations, individual artists, and small arts businesses to produce creative public projects. This is an on-going grant of $5,000, awarded to 50 applicants every 6 months.
The best part about this grant is that they are focusing on new applicants. So if you have never been awarded money from a City grant, it works in your favor!
Our Tips to Fill out the Nexus Grant Application
As a new applicant, however, it is much more difficult to navigate the cultural funding process. The truth is that it's a learning process, and you gain experience by trying it out!
As a Community Amplifier, we want to make it easier for artists to connect with opportunities that will benefit them as professionals. We don't want the technicalities of a confusingly-worded grant question standing in your way!
So we've gone through the Nexus application, and put together a comprehensive guide to get you through it too.
Download or make a copy of the Google doc below to work on it directly! Remember, this first round of Nexus applications is due on Tuesday, August 15th by 5pm CT!
---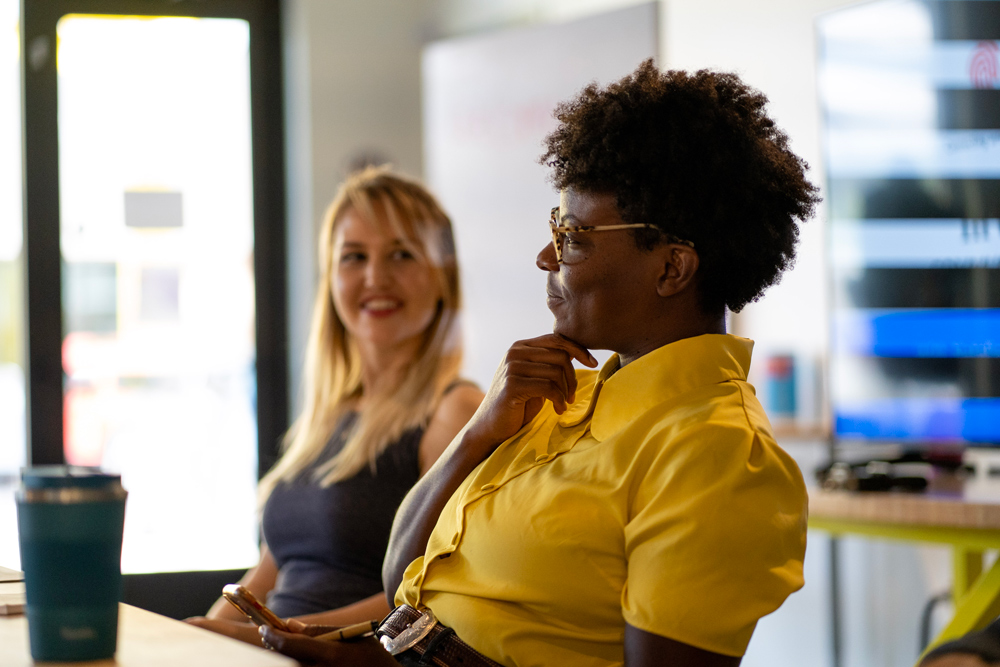 Here's our Overview of the Nexus Grant Application
View the Nexus grant application before you start filling it out!
We've copied the questions directly from the portal, and added our notes, resources and pro tips in red.