WHAT IS IT?
We're partnering with the City of Austin's Cultural Arts Division and Economic Development Department to amplify the outreach about resources and funding opportunities available to artists!
We want all artists to know about how to connect to opportunities that empower you to learn, grow and succeed as a professional.
Nexus grant for creative collaboration
This initiative is meant to nurture new and emerging applicants by funding creative public projects developed through community activation and collaboration.
Nexus applications open every six months, for small organizations, individual artists, and small arts businesses.
Round 1 of applications was open July 11th through August 15th.
Be on the lookout for Round 2 of applications, opening January 2024 for another 50 $5,000 grants.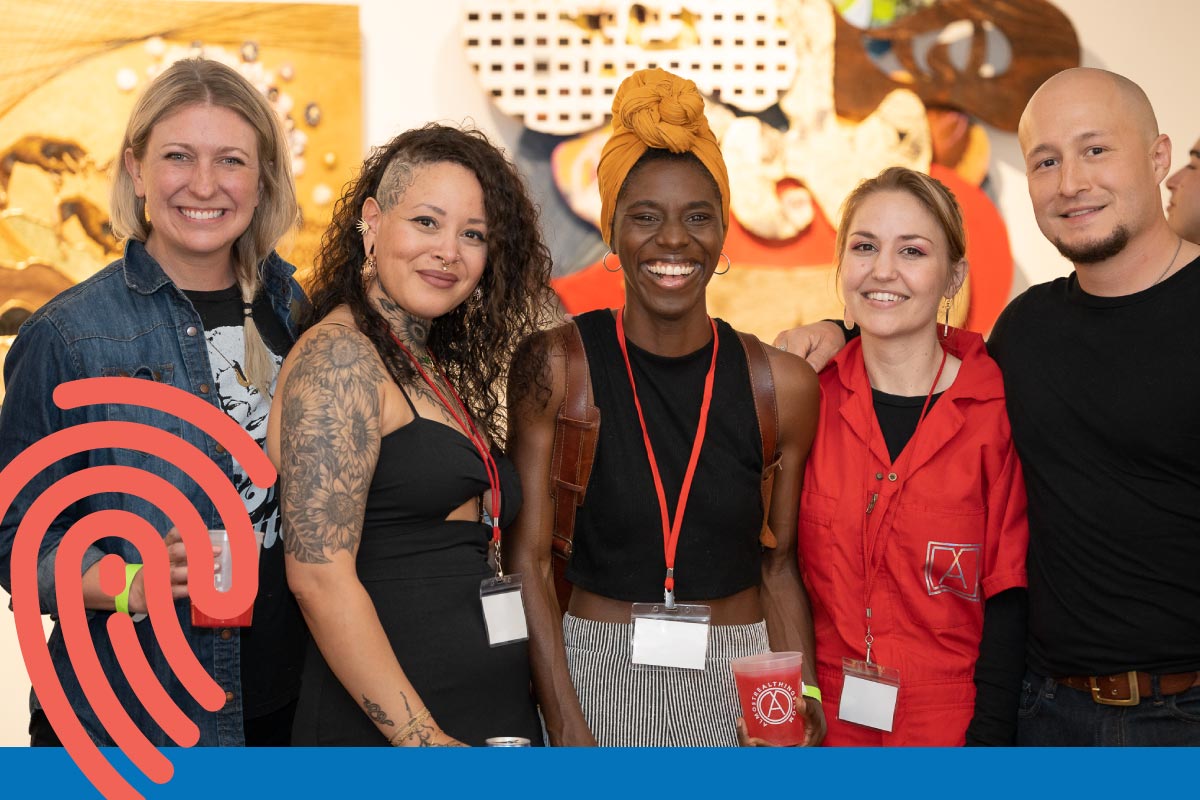 Community Amplifier: Nexus Workshops
Join us for workshops and meetups to understand why you should apply and how to submit your best application.
All sessions are free!
In the Know
Learn more about how to apply for the Nexus grant. Each session will focus on a specific part of the application with opportunities for questions and 1:1 help.
+ Spanish-speaking staff and translated materials onsite
+ ASL interpretation available as needed
+ Sessions will be recorded
+ Refreshments provided
Let's Apply Together
Fill out your applications in a communal atmosphere with other artists! Drop in to work on your app and receive 1:1 help from staff.
+ Spanish-speaking staff and translated materials onsite
+ Refreshments provided
Social Hour
Our most informal meetup where you'll make connections and get to know the creative community in Austin, whether you're a visual artist, musician, performer, writer, or an art appreciator!
Our Mission as a Community Amplifier
At Almost Real Things we've spent the last 8 years organically growing our organization, tapping into the art community's needs and desires.
As artists ourselves, we understand the struggles and gaps in knowledge when it comes to treating your passion as a small business. Everyday we talk to artists, community leaders, organizations and art appreciators to better understand the ecosystem and next steps to take towards sustainability.
As a Community Amplifier, we're working on a better solution to keep artists engaged, connected and aware of opportunities.
We love Austin and we love the art community. We want to make it easier for creators to succeed.