New national bill requires citizens, including children of all ages, to pass driving test and carry license to operate all wheeled vehicles.
---
This includes but is not limited to bicycles, tricycles, scooters, power jeeps, skateboards, hoverboards, roller skates, and rollerblades. Each vehicle will also need to registered with the agency appropriate to the state in which it will be operated. The deadline for registration is Nov 14th, 2016.
Texas Department of Public Safety (DPS) spokesperson Rich Maguire published a press release stating that the new regulation will cut down on tens of deaths per year and potentially prevent hundreds of thefts. Deputies will schedule weekly sweeps to ensure all vehicles left outside are properly tagged and registered.
Many fear that giving police grounds for seizure of any unauthorized vehicle may lead to serious financial loss following the 2016 holiday season when the DPS is too crowded to endure.
Avid Heelys star, Markus Olgor spoke out against the new regulations last Thursday, explaining that "the $35 registration fee for each small wheeled vehicle is outrageous," adding that he "burn(s) through at least 5 pair of Heelys every month."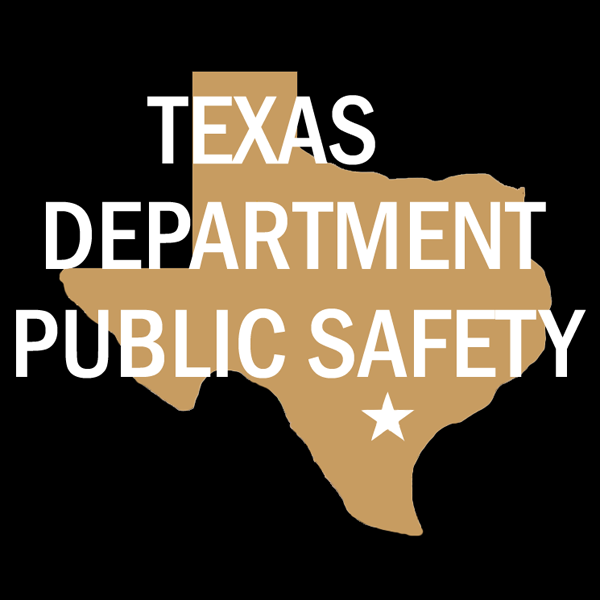 FEE SCHEDULE
Registration dues will be collected yearly. Fees will be calculated according to the following four size categories:
$35–Personal Vehicle
Unmotorized vehicles with four or less wheels carrying one person.
$55–Small Vehicle
Unmotorized vehicles with four or less wheels that are able to carry up to two people.
$85–Medium Vehicle
Motorized vehicles under the dimensions of 8′ x 8′ x 4′ that are able to carry more than two people.
$150–Large Vehicle
All other motorized vehicles.