Austin painter Pratiksha Muir was first inspired by her Dad's entrepreneurial spirit.
Two years ago, she quit her corporate job determined to pursue art full-time. And even though she didn't have a fully-fledged plan of how to do so, she made it happen.
It's the exact kind of attitude we wanted to come through Issue 19 "Make/Do," which is why we featured Pratiksha in the Artist Spotlight.
Through her vibrant portraits and abstract art, Pratiksha explores the power of the individual, highlighting female icons like Aaliyah and Marilyn Monroe.
---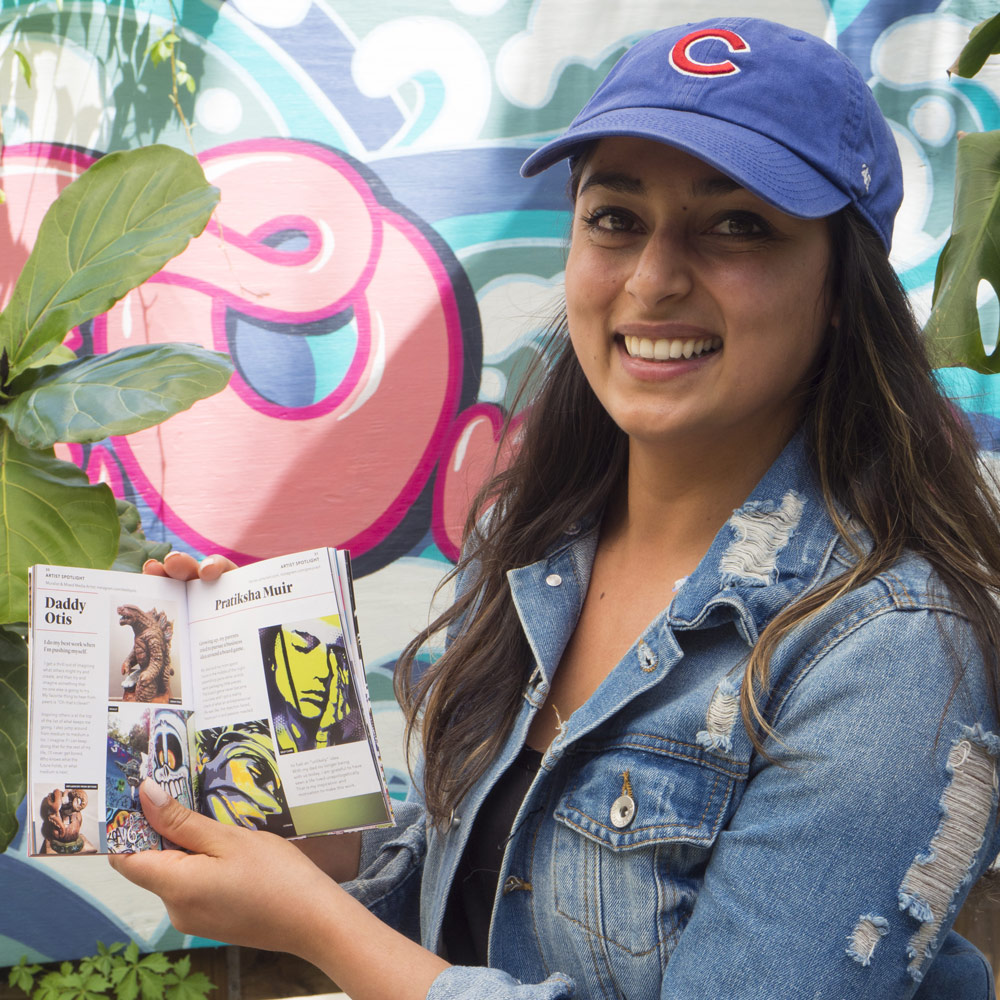 I was born to two parents who immigrated from India.
Growing up, my parents tried to pursue a business idea around a board game. We didn't have much, but my dad found ways to make infomercials, persuaded my grade schools to hold tournaments and was interviewed at a local news station.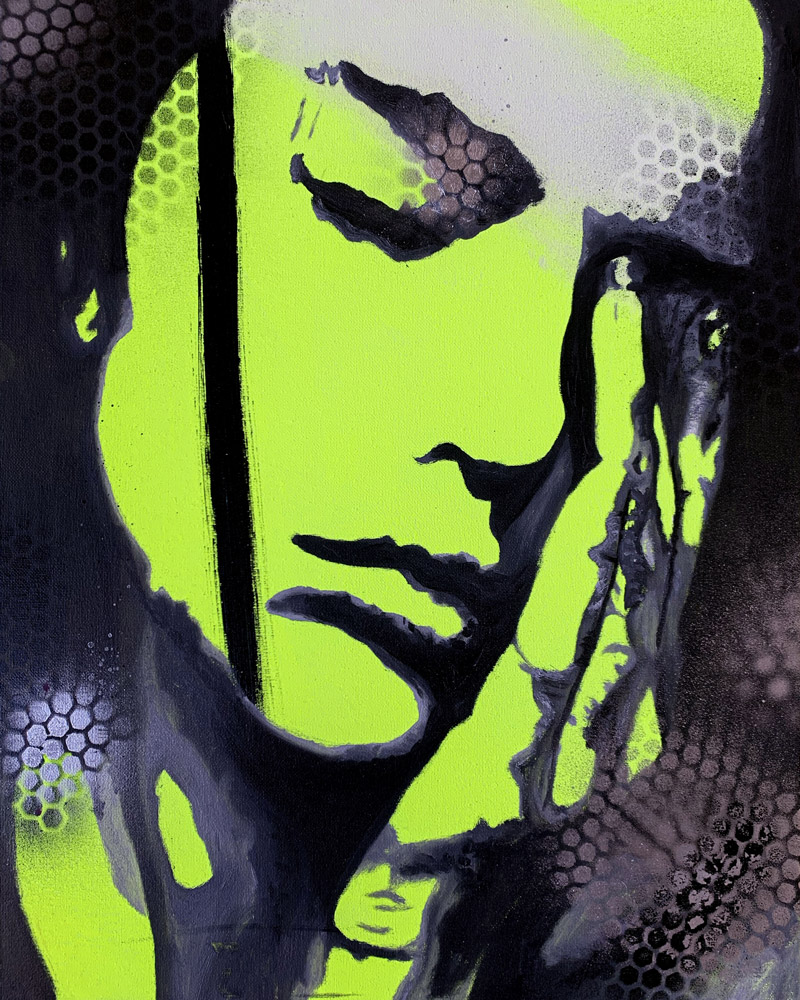 He and my mom spent hours in the middle of the night assembling parts while us kids were packaging little pieces. The next day we would all go to school or work.
The board game never became a success and I got a reality check of what an entrepreneurial life was like–the rejection faced, hours put in and passion needed to fuel an "unlikely" idea.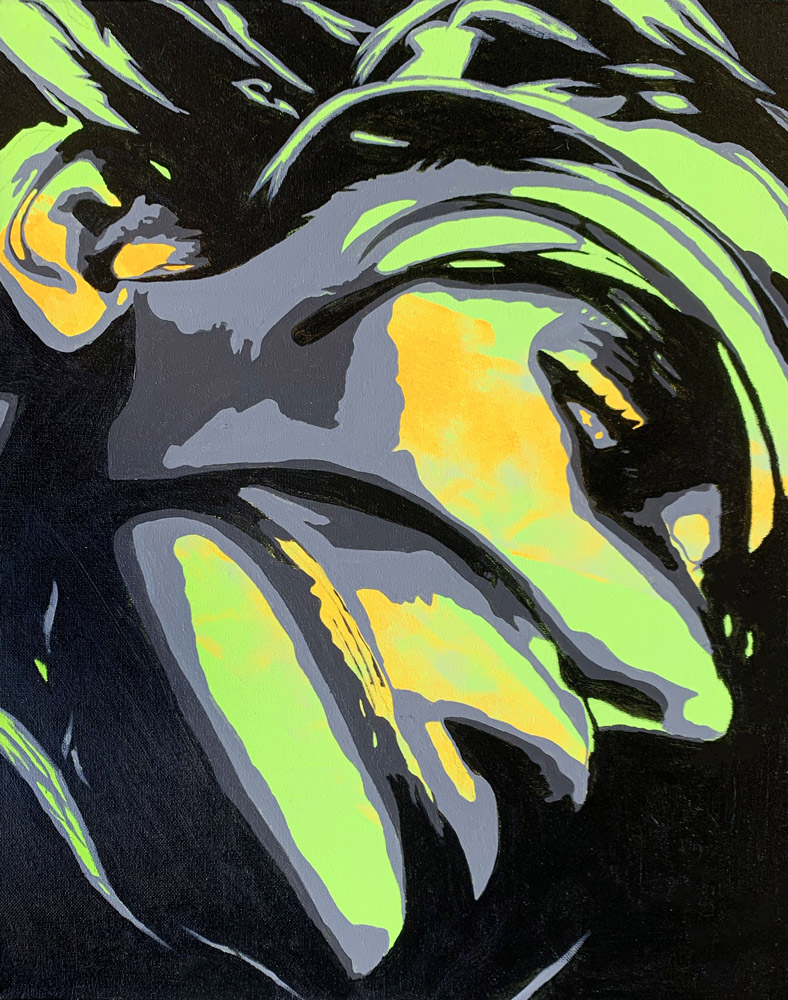 With my dad no longer with us today, I am grateful to have seen a life lived unapologetically and be taught how to fall only to stand back up. That is my inspiration and motivation to make this work.
Support Pratiksha & follow her on Instagram