Kelsey Archbold's bright and bold paintings are inspired by the natural world.
After living in Austin for over ten years, Kelsey moved out to Spicewood, where she can find new muses in the hill country.
In the Artist Spotlight of Issue 19 "Make/Do," you'll find Kelsey's paintings depicting surreal scenes of wildlife and enticing patterns.
---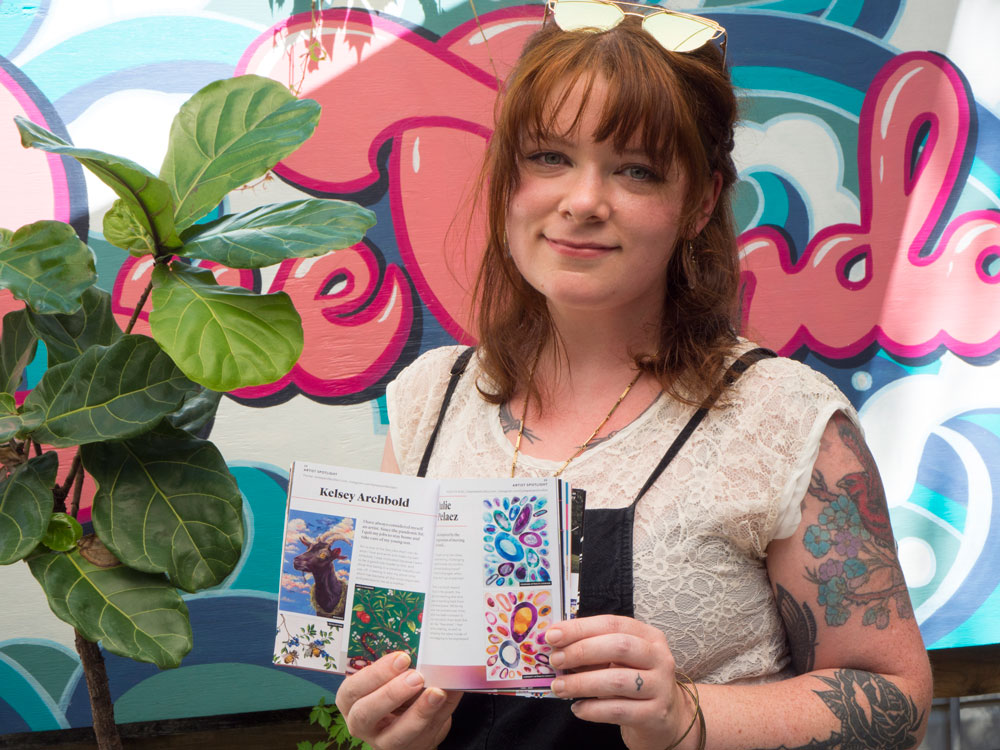 I have always considered myself an artist.
Since the pandemic hit, I quit my jobs to be able to stay home and take care of my young son. It is one of the few jobs that I can do what I love and work and make my own schedule.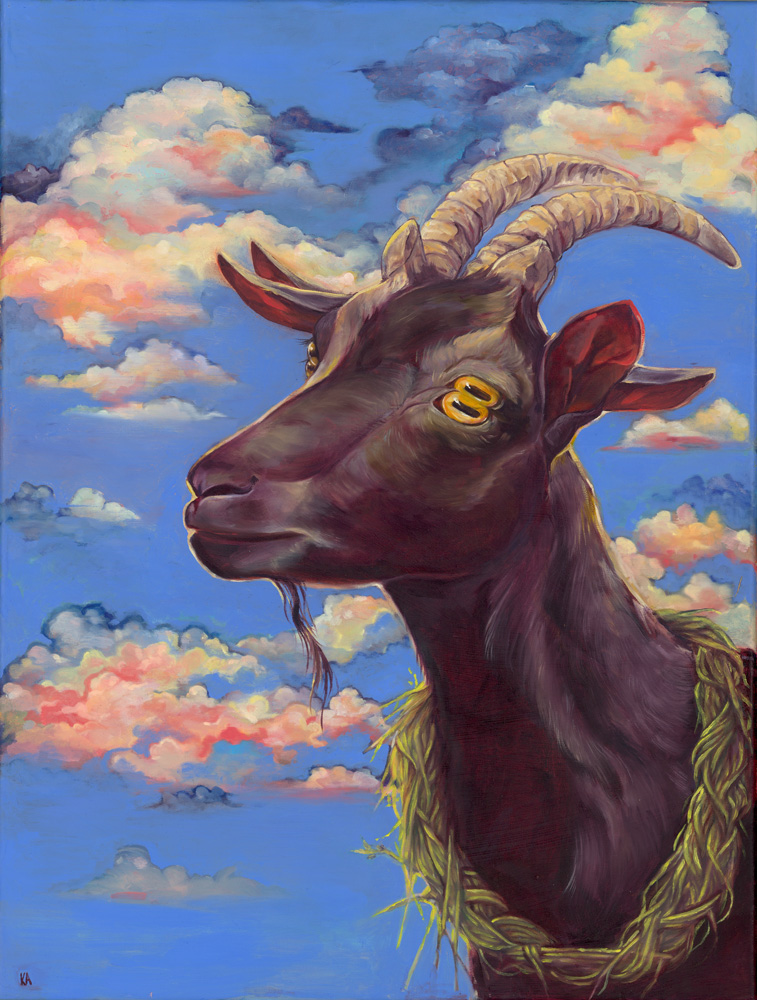 I stay motivated because I want to be a good role model to him, and show that being in a creative industry can pay off. Creating is also my alone time, which has become all the more important and precious to me as a mother.
---
Support Kelsey & follow her on Instagram