Austin artist Vanessa Rae is ready to share her art with the world.
In between her communications studies at UT San Antonio, Vanessa paints portraits of pop culture icons.
In Issue 21, Vanessa shared some of her recent work. See if you can spot some famous faces below.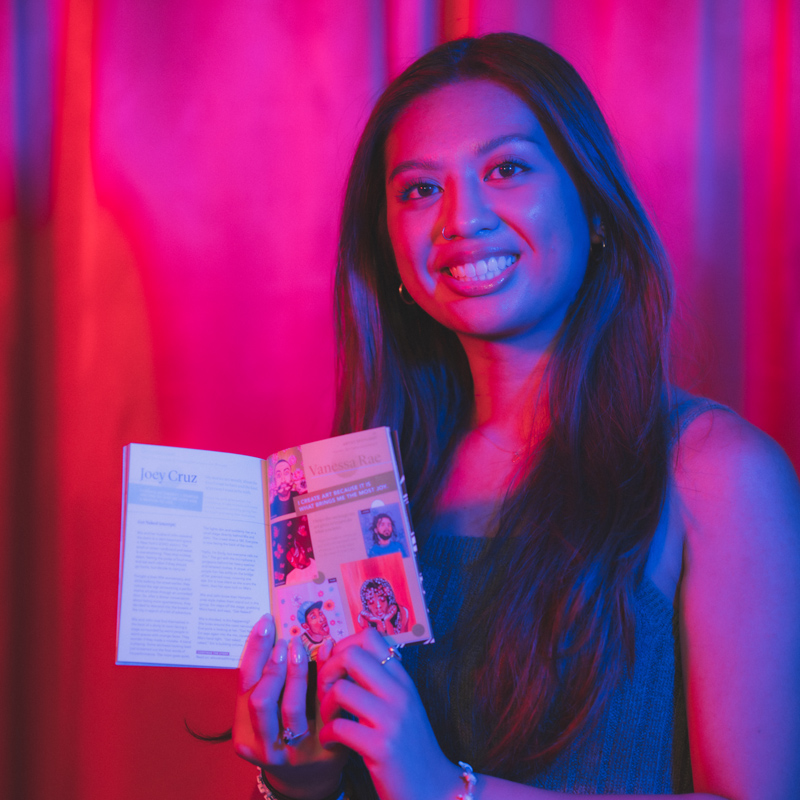 ---
My paintings are portrait based with paintings of pop culture icons and dogs.
I create art because it is what brings me the most joy.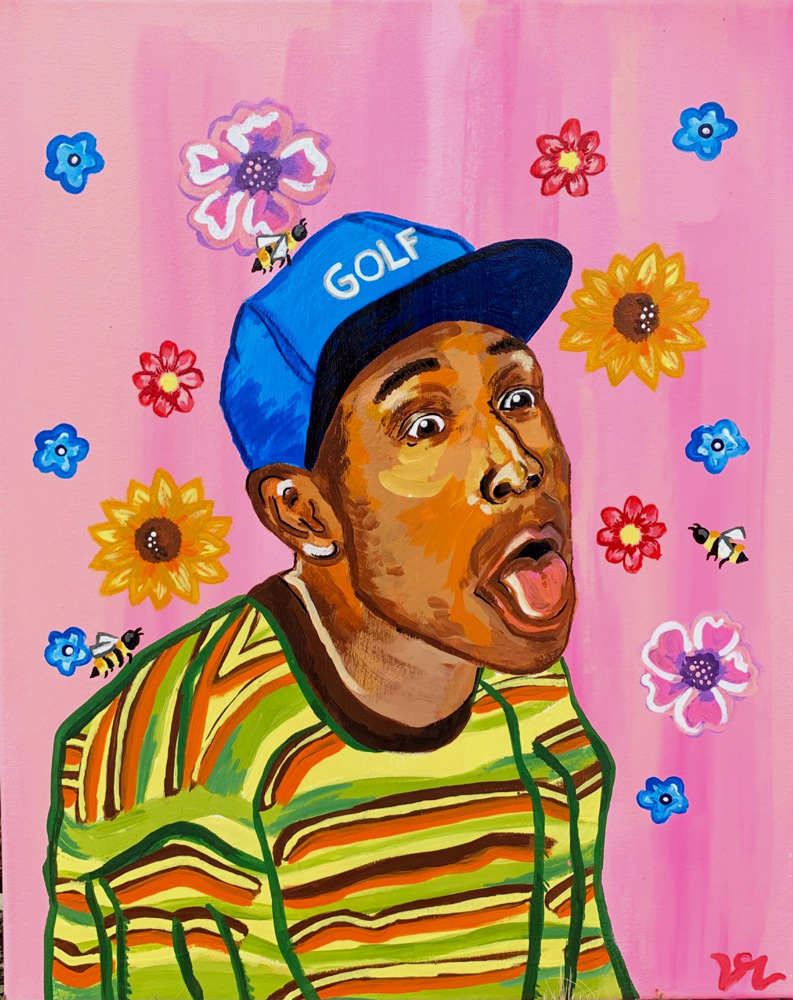 I would say the impact my art gives is to just do what you love. A lot of my pieces were done in less than a week and it is a reflection of the dedication I have for my art. I hope to inspire others to put their whole heart into whatever it is they want to do, even if it isn't art.
---
Support Vanessa Rae & follow them on Instagram