FEATURED ARTISTS
If you have ever walked the streets of Austin, there is no doubt that you have come across one of Ami Plasse's signature angry...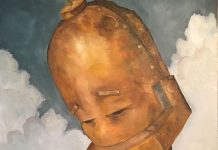 Robot lover and illustrator Lauren Briere has figured out how to give emotion to machines. Inside her studio, Lauren has discovered the secret to breathing life...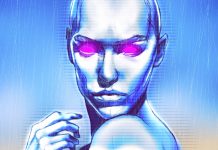 Artist, Conceptual Designer, and Illustrator Tambout Naguer caught our eye with his inspiringly future-facing digital art. He daytimes in the New York fashion industry but by night he transforms...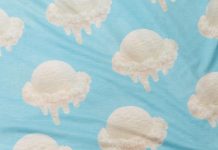 This poem was contributed by artist, writer and cat lover Demi Anter. View more of her work and her awesome products on Proxy Shop. Stupid Smile I prefer...
View our full list of partnered locations to find the physical Almost Real Things here.