Assemblage artist & Issue 17 contributor Scott Rolfe transforms everyday objects into eccentric animal sculptures and machines.
---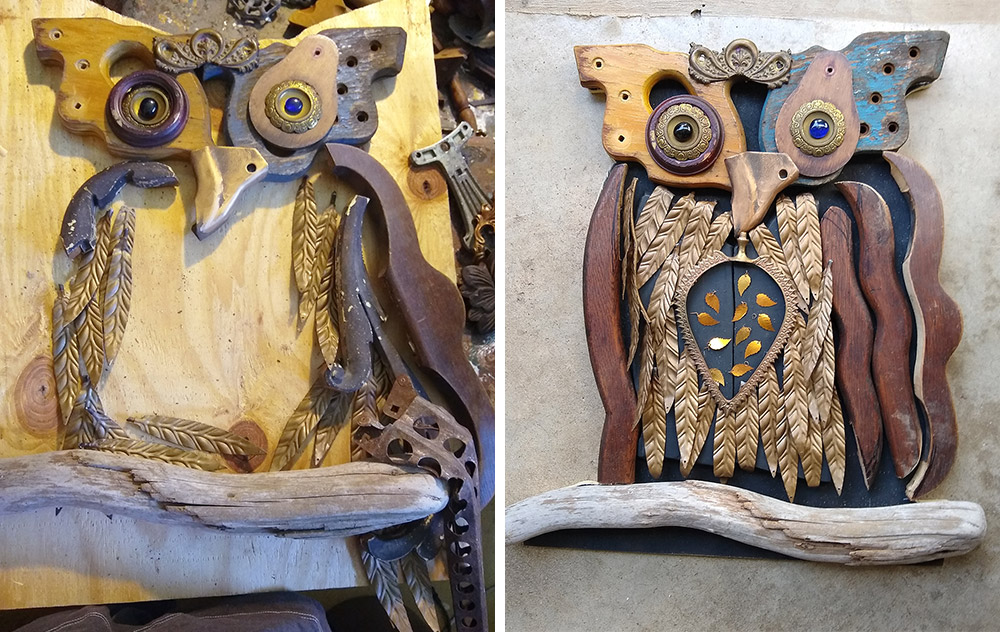 What is your artistic process like?
When looking at the objects around me, often the first thing that comes to my mind isn't what their original use may be, but rather what I can craft them into.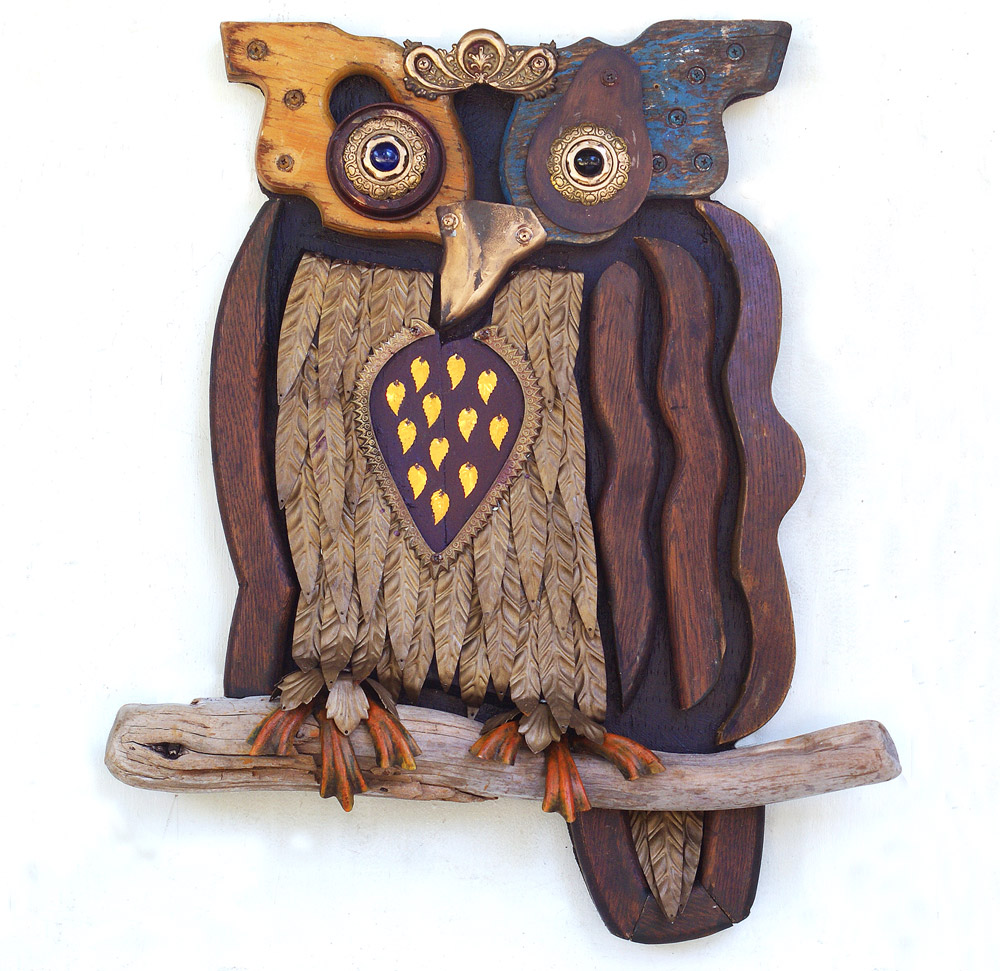 A measuring spoon may not contribute to a tasty recipe in my hands, but rather be the body for a dog. Brackets no longer will support venetian blinds, and instead become part of an abstract composition. I break apart and reassemble the discarded objects I find, and transform them into dilapidated machines and eccentric animals.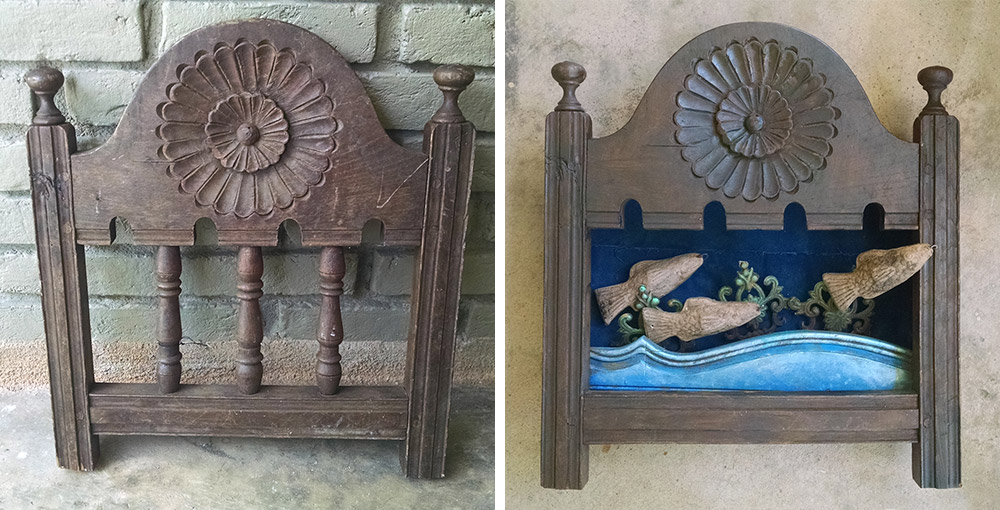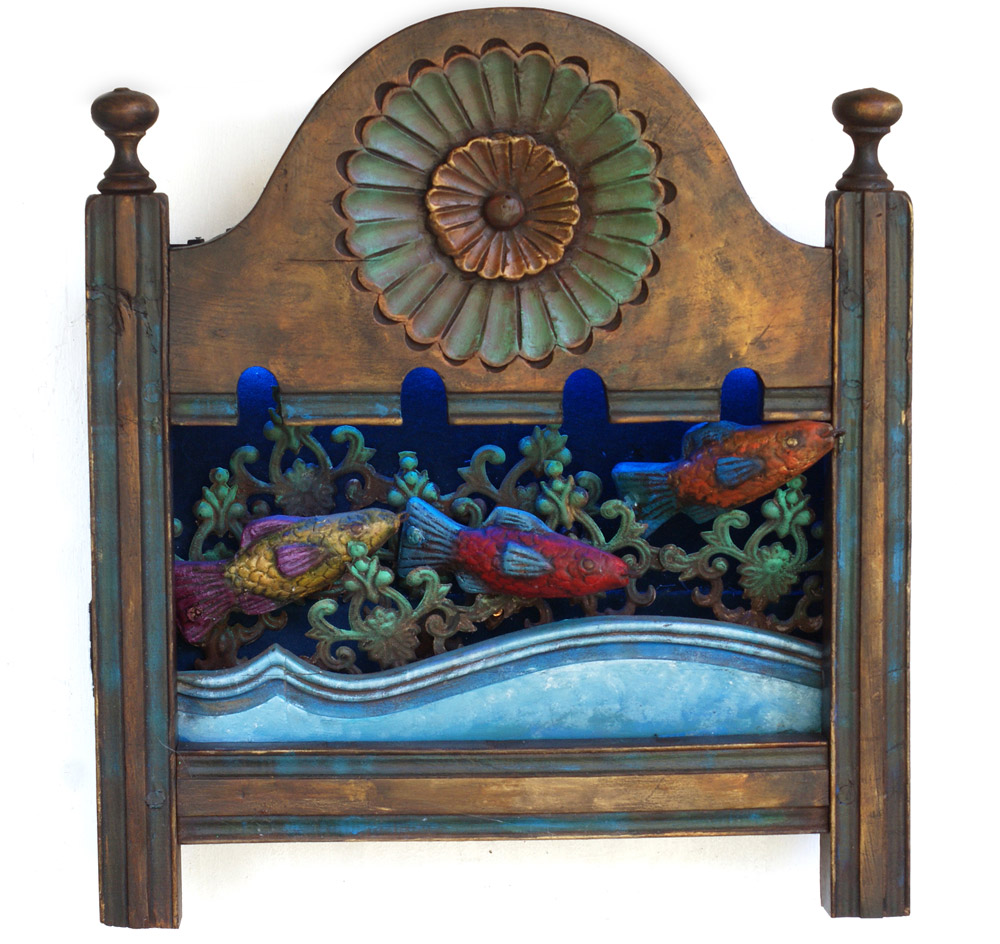 ---
Support Scott & check out more work!