Brian Phillips knows that dumpsters contain treasure.
He finds gold in scrap piles, and uses reclaimed wood as the foundation of his work. The blemishes, knots and holes are not flaws, they add to the story.
Brian creates new work in his converted shed studio, and shares it with us in Issue 21 "Be Cause."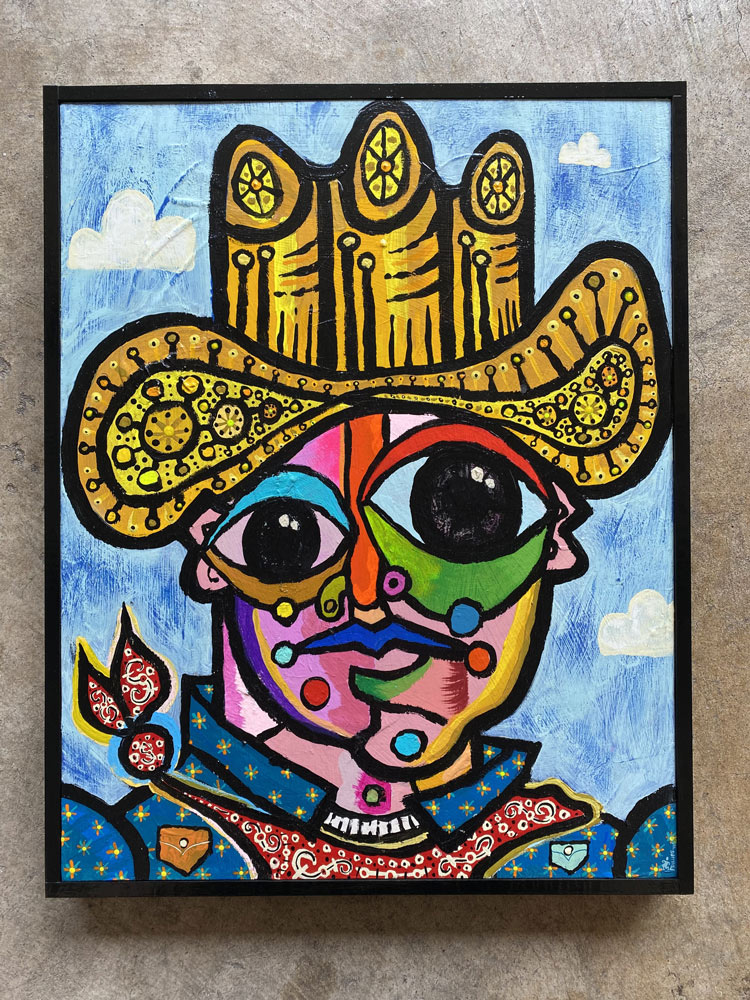 ---
I have been creating things ever since I can remember.
I've always been drawn to using available materials as my medium, maybe because I also hate to see anything go to waste. I realized my art could maybe help people realize the wasteful world we live in and also use their imagination in upcycling materials they find.
When people see my work, they seem drawn to the cracks in the paint, the nail holes from years past, the patina of the paint. As if it has a certain energy that people can connect with.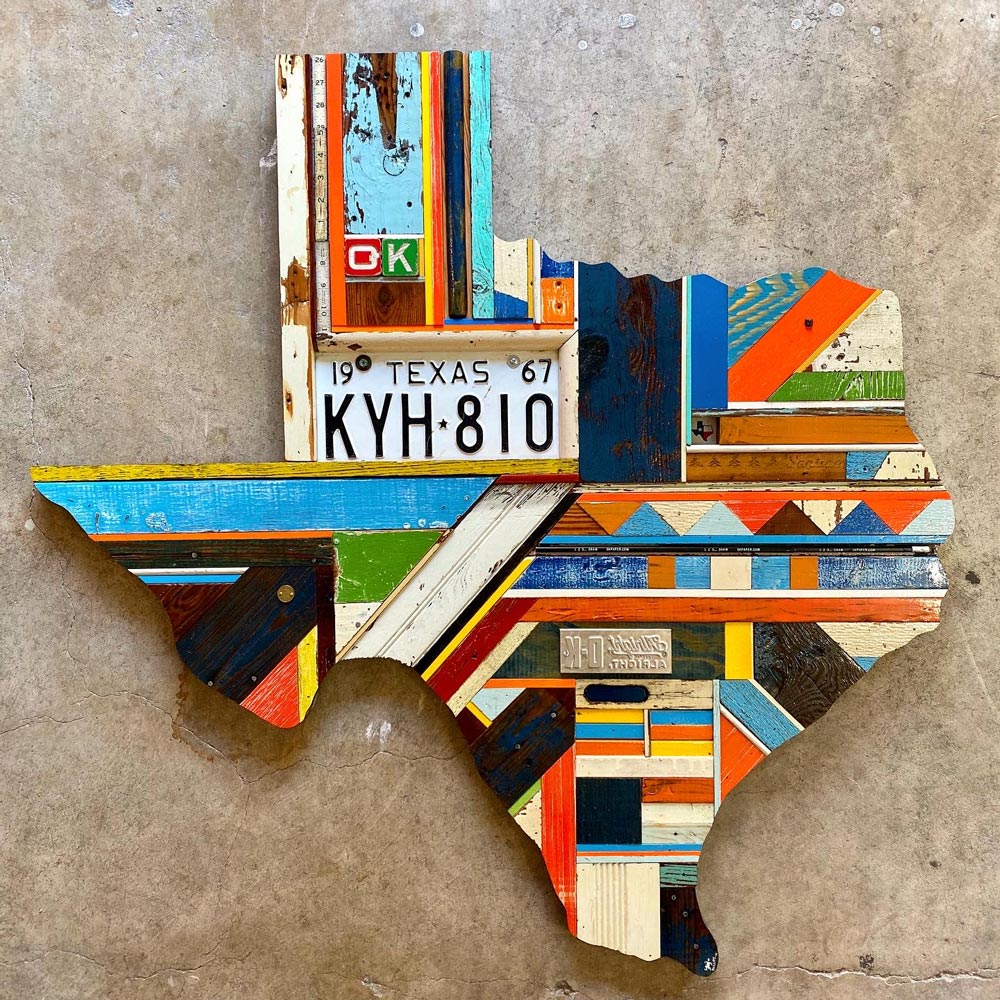 The imagery I use is of course influenced by our great state. I embrace the beauty and resilience of Texas. My work is ultimately a celebration of life and everything that makes it worth living.
I hope my art influences anyone to save materials with true character from making it to the landfills.
---
Support Brian Phillips & follow them on Instagram