Have you ever looked closely at the colors in a Texas Whooping Crane?
Austin artist Juliet Whitsett has. In fact, she's gone the extra mile to turn these color palettes into digital art, calling attention to endangered species in Texas in a whole new way.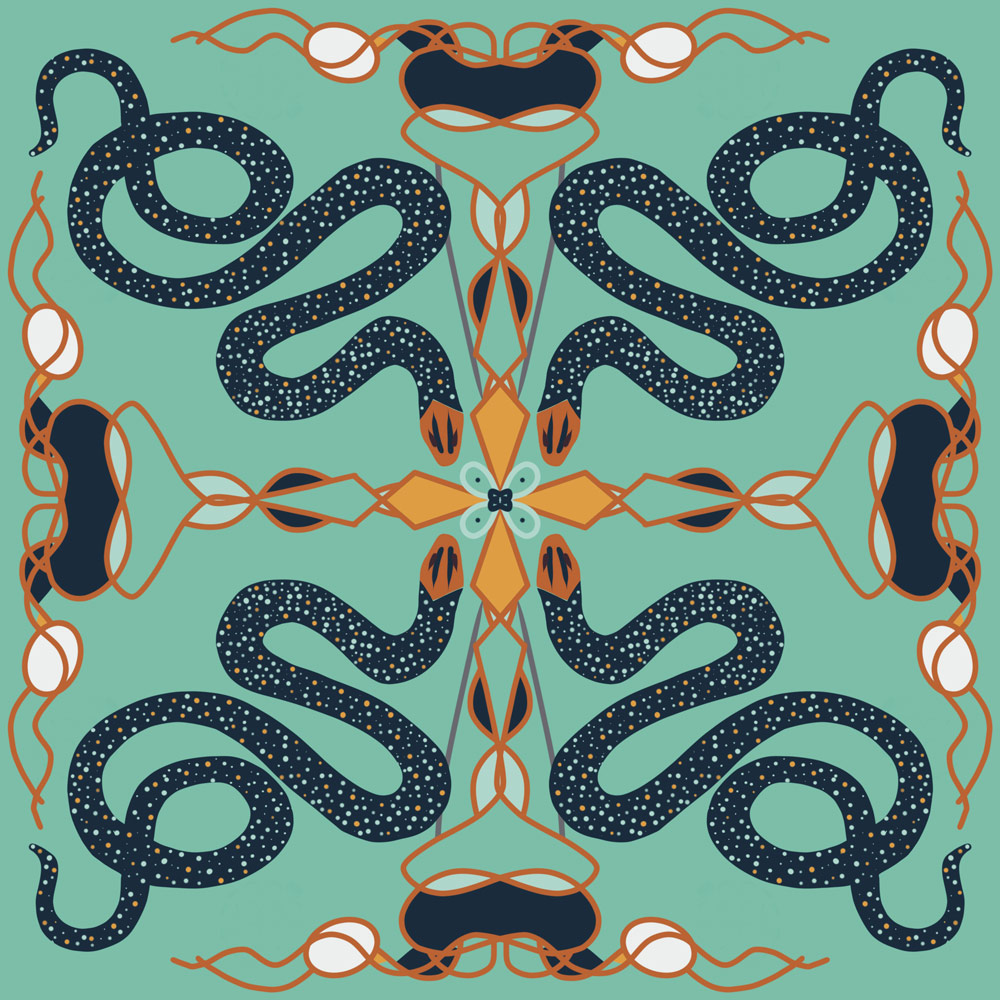 Read more about Juliet below and view their work in print in Issue 22 "Something New."
---
Juliet is an Artist and Art Educator with a Master's Degree in community-based Arts Education from the University of Texas-Austin and Undergraduate in Art Education from the University of Wisconsin-Madison. She has designed arts and environmental education programs for public institutions such as the High Line, the Lady Bird Johnson Wildflower Center, the Thinkery, Austin Discovery School and private organizations domestically and internationally. Juliet's current artistic work addresses some of Texas' most threatened species- those who obviously have no means of advocating for themselves.⁠
Currently, there are officially 148 Threatened & 74 Endangered Species in Texas 2020. My series, Threatened Texas,⁠ addresses Threatened, Endangered and Species of Greatest Conservation Need (SGCN) in Texas.
This series is designed to celebrate the incredible biodiversity diversity and importance of species in our state, and the greater world. I sample colors from actual images of Texas' threatened species and to create original digitally-based art inspired by their unique palettes.
I am deep diving into the colors and information of some of our least-known and most threatened species in Texas. In fact, many of the species I address have never had an artwork dedicated to them, take for example our state's freshwater mussels.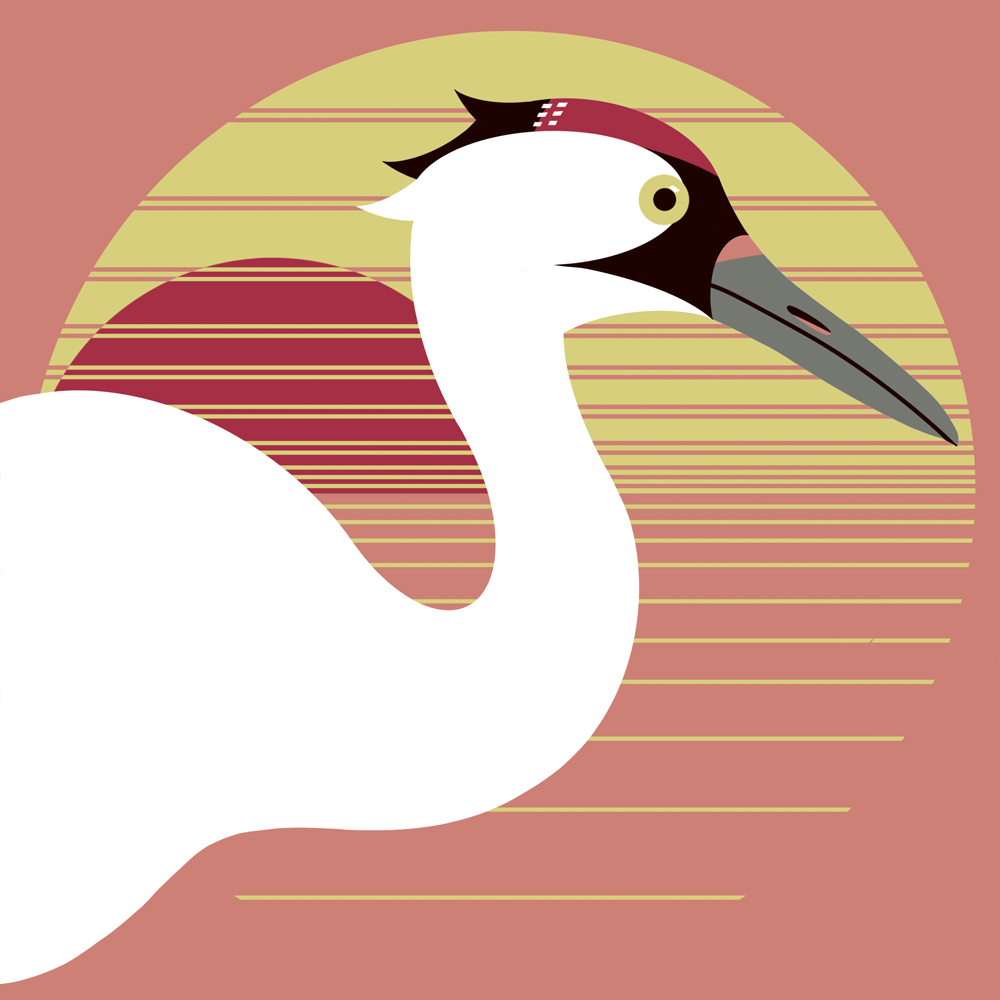 I'm using my art to help bring awareness to environmental issues. Many artists are dedicating their practice to this. I'm just doing it in my own way, that I haven't seen a lot of out there.
The reality is that the more I look at these Threatened Species, the more I consistently find strikingly beautiful color palettes that range from subtle variations on earth tones, vivid, bold and balanced combinations. The longer I look at the images, and the more I learn about the lives of these plants and animals, the more I understand how essential they are.
---
Support Juliet Whitsett & follow them on Instagram