Austin sculpture artist Daddy Otis is not hesitant to try new mediums.
He's a character artist in the game industry by trade, though through his experimentation he discovered his love for digital art, graffiti and even taught himself how to carve sculptures from a chainsaw.
It's an art form he says appeals to his primal nature, as something visceral, challenging, and even a little bit dangerous.
His work, which is featured in the Artist Spotlight section of Issue 19 "Make/Do", is influenced by his love of video games, comics and cartoons.
Read ahead to find out what inspires Daddy Otis.
---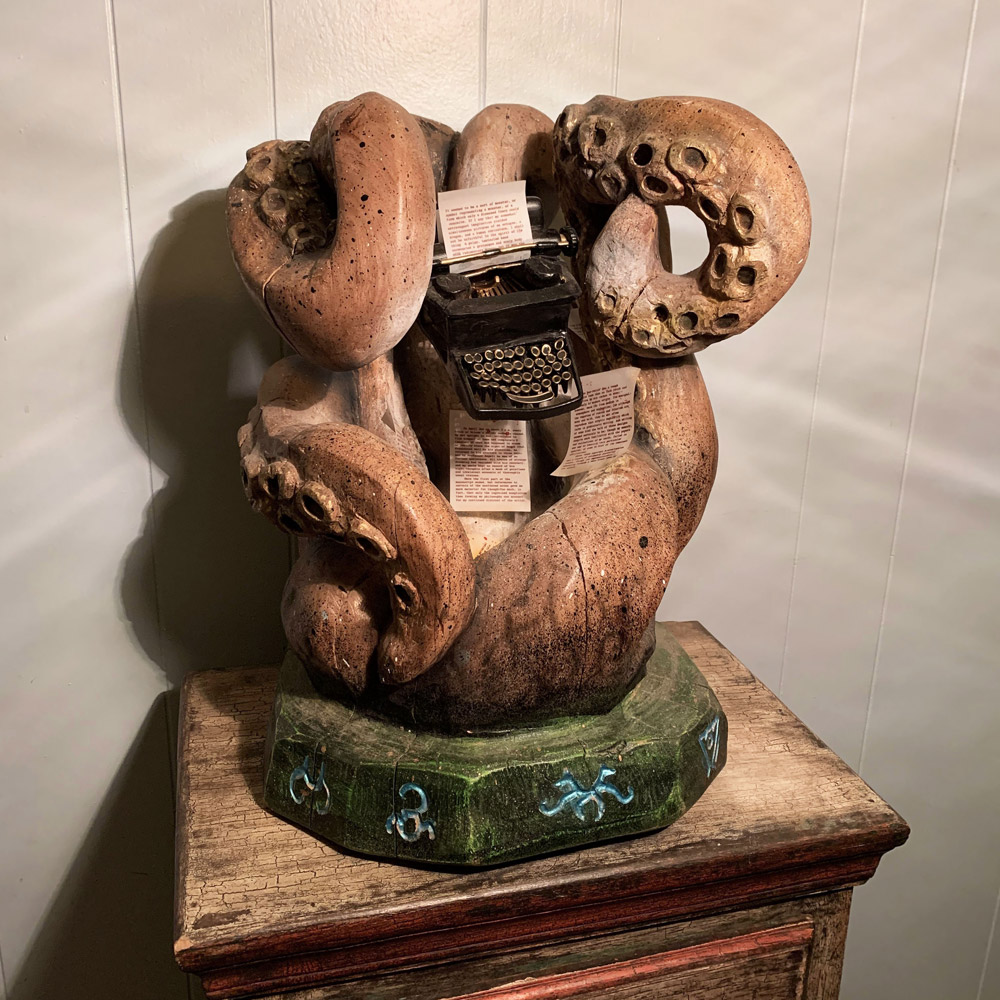 I have to say I do my best work when I'm pushing myself, whether it be trying to match a cartoon likeness or come up with a creative subject for a themed show I might be involved with.
I get a thrill out of imagining what others might try and create, and then try and imagine something that no one else is going to try. My favorite thing to hear from peers or folks in general at themed shows or on Instagram is…"Oh that's clever!"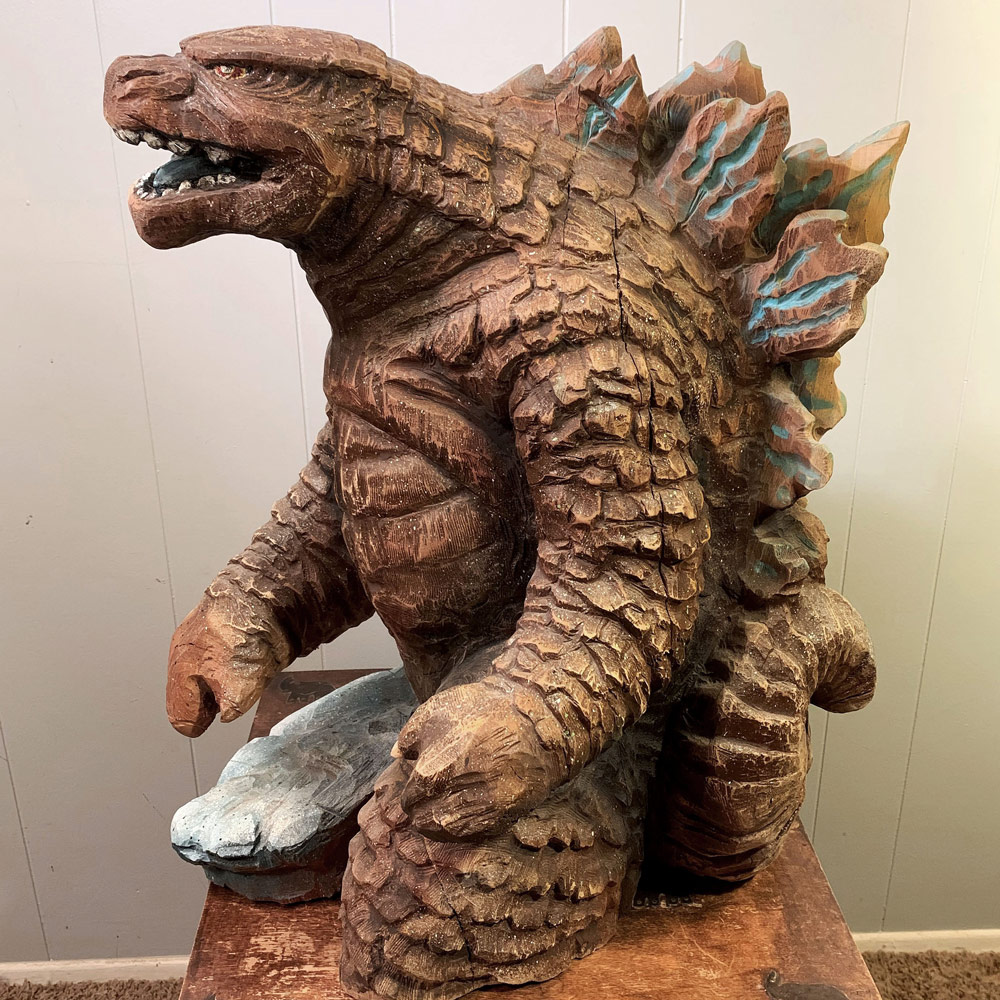 Inspiring others is at the top of the list of what keeps me going.
Along with that though, I find I jump around from medium to medium a lot. I imagine if I can keep doing that the rest of my life, I doubt I'll ever get bored. I'm thinking about taking a blacksmith class soon, or maybe try glass blowing. Who knows what the future holds, or what medium is next.
---
Support Daddy Otis on Instagram!