Vanessa Rogers makes furniture and large scale abstract art inspired by the ocean, architecture and nature.
She started her craft when she was 17 years old with the long term goal of becoming an interior designer.
Vanessa's pursuit of carpentry gives her a sense of freedom, strength and power that we wanted to highlight in Issue 21. Through her own work, she is showing that women can be successful, even in a male dominated industry.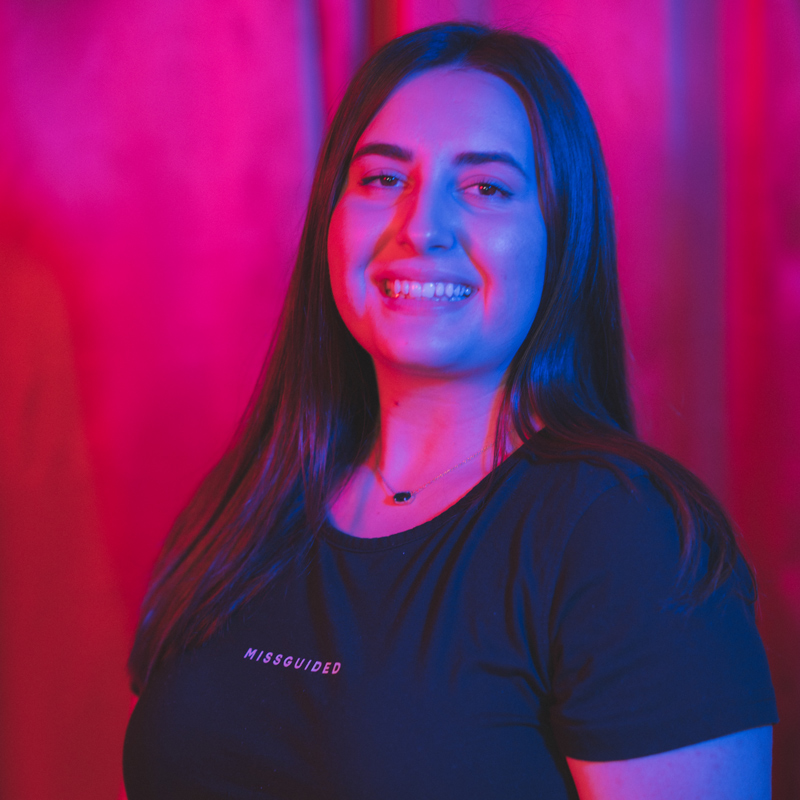 ---
I love working with power tools, designing my own furniture, and gathering inspiration from nature and the world around me to make one of a kind pieces of art.
In 2020 I used my art to raise money for The Hope Alliance which is an organization that helps and supports women who have been abused in any form.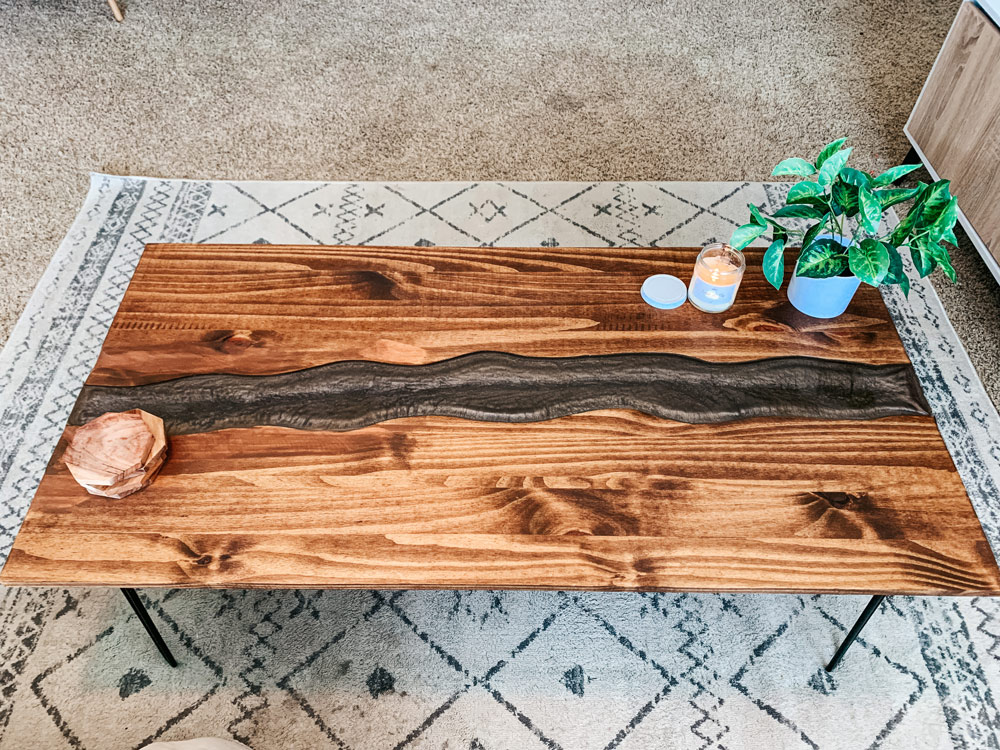 I work really hard and share a lot of my process and behind the scenes because I want my work to inspire other people to do what they want to do in life. Whether it's helping them find their career path, their passions, or their purpose in life, I want to motivate others to be productive and happy with life.
---
Support Vanessa Rogers & follow them on Instagram